What is it?
Erasmus+ is the EU's programme to support education, training, youth and sport in Europe. The program provides scholarships for students to study at universities in member countries of the European Union.
Scholarship holders receive a one-time travel grant and a monthly scholarship for the duration of their studies at a host university.

Scholarship amount
850 euros per month (the amount of the scholarship and travel grant may vary. The exact amount will be defined by a host university).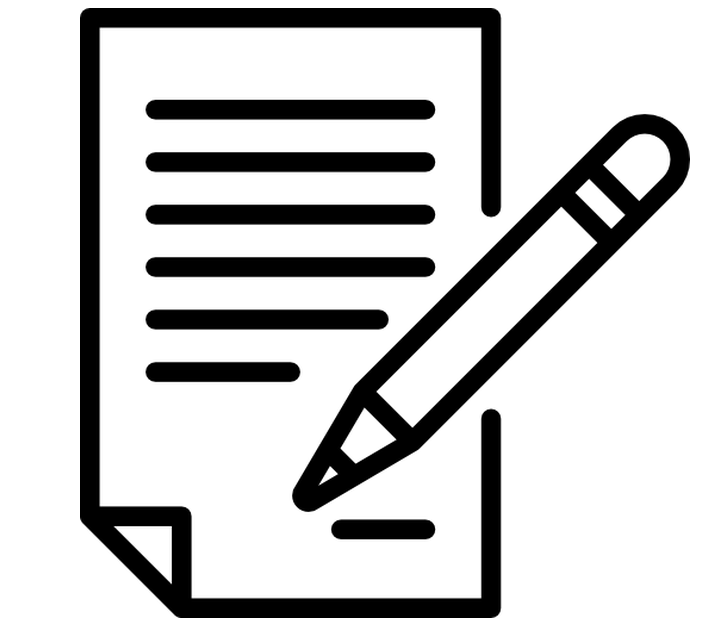 How can I get this scholarship?
1. In the Program Catalogue, select a university that provides Erasmus+ scholarship (marked with E+);
2. Apply for the exchange at this university in the main call;
3. University Expert Commission on Student Mobility will be consider your application;
4. If your application is successful, Center for International Student Mobility will nominate you for the exchange program at a partner university and recommend you as a candidate for the scholarship;
5. The final decision on granting the scholarship remains with the host university. You will receive a confirmation by e-mail.