Prepare the documents as a single PDF-file. The file name must contain your last name and the university (example: Ivanov_George Mason University):
Applications must be submitted on the sharp period: February 10 - March 10.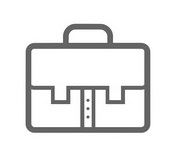 Prepare the mobility budget plan to make approximate estimates of your budget. Approximate expenses can be found on NUMBEO.

3. Motivation Letter (in English)
— should not surpass 500 words;
— font Times New Roman; size 12; 1.5 line spacing; justify alignment; the margins: top – 2 cm, bottom – 2 cm, left – 3 cm, right – 1 cm.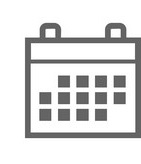 4. Individual Study Plan
To prepare your Individual Study Plan (ISP) you need to:
1. In the course catalogue of a partner university find courses, matching those held on your program at HSE during your anticipated mobility. Make a course list with short descriptions.
2. Submit the course list to your Study Office and request to form an ISP for you. In some cases, the academic supervisor of your program also must approve the ISP.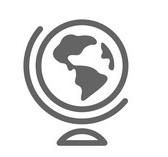 5. Language proficiency

If not stated otherwise at the Programme Catalogue, you can prove your proficiency with one of the following documents:
Official Language Certificate (for example TOEFL/IELTS (check other certificates validity in the language requirement section on a partner university website);
Europass Language Passport (ELP for BA students only), signed by your HSE foreign language professor (see templates ENG, DE);
HSE Independent English Exam certificate (for BA students only);
Scan of Diploma Supplement with HSE Independent English Exam grade (for MA students graduated from HSE Bachelor Programmes).

NB! Language requirements for each university are indicated in the Programme Catalogue.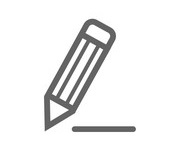 6. Recommendation letter in English (optional)
A recommendation letter from your academic advisor or a professor from your study program (from a Head of the PhD school for PhD students).
NB! Do not submit a recommendation letter from a foreign language professor if you do no major in foreign languages!