HSE Exchange Fair 2017
Participate in HSE Exchange Fair 2017 and learn more about international exchange programs for HSE students and alumni.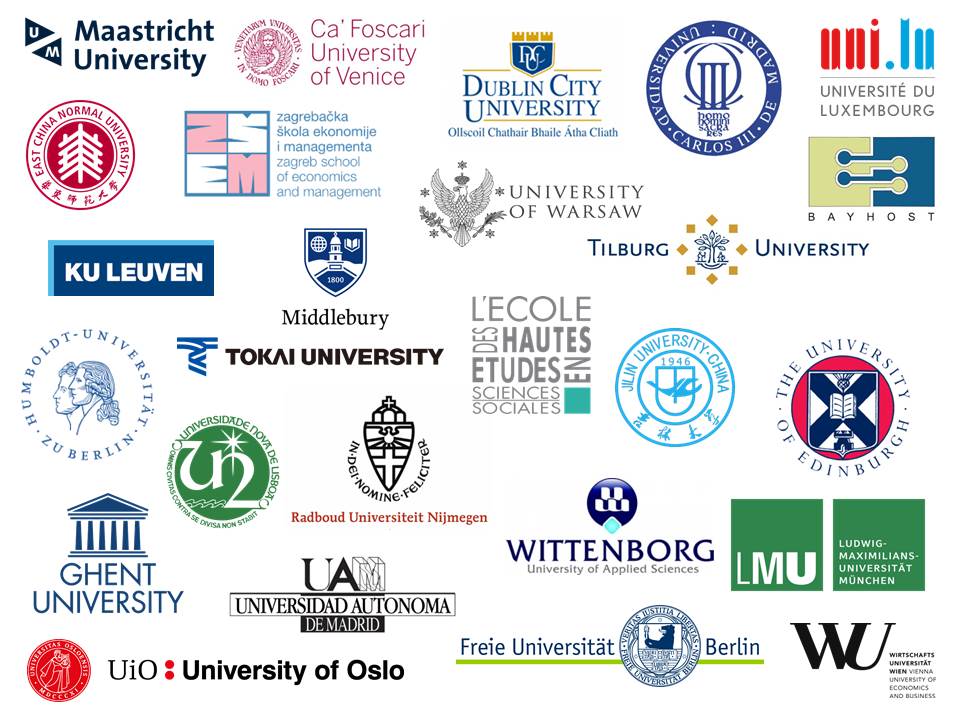 26 partner universities will present their exchange programs and other educational opportunities for HSE students and alumni during HSE Exchange Fair.
Participants will be able to:


HSE Exchange Fair will take place on June 23, 2017 from 10:00 a.m. to 1:30 p.m. at Myasnitskaya 11 (4th floor). Entrance is free.

Please register for the event here.
The program of HSE Exchange Fair 2017 can be found here. NEW!