Exchange semester at the University of Bologna
Anna Rusinova, a 2nd-year student of the Master program "Cognitive Sciences and Technologies: From Neuron to Cognition" and a participant of the exchange program with the support of the Endowment Fund scholarship, spoke about her experience of studying and living at the University of Bologna.
University
I studied at the University of Bologna from February to June 2022. Since at the HSE I study various cognitive methods and techniques, their impact on the human brain, I chose several courses in neuroscience and psychology. The courses were based at the Cesena campus. I have studied topics such as neuroplasticity, age-related changes, and the most recent research in positive and clinical psychology.
The University of Bologna was founded in 1088 and it is the oldest university in Western Europe, now it is the most prestigious university in Italy (Dante Alighieri, Francesco Petrarch and Nicolaus Copernicus studied in Bologna). The classification compiled by the QS "World University Rankings" placed the University of Bologna on the 166th place in 2022. The university has several campuses across the country.
In groups, we prepared presentations and discussed how to improve psychological well-being, quality of life, cognitive and physiological functions. We were taught how to properly conduct psychological testing and identify symptoms of mental dysfunction.
The examination system in Italy is interesting: it is 30-point and it is normal to come to retake the exam several times to get the highest score. One of the most important things during your studies is to get into the course chats. Because it definitely exists and there is the newest information about exams, projects, education materials and etc.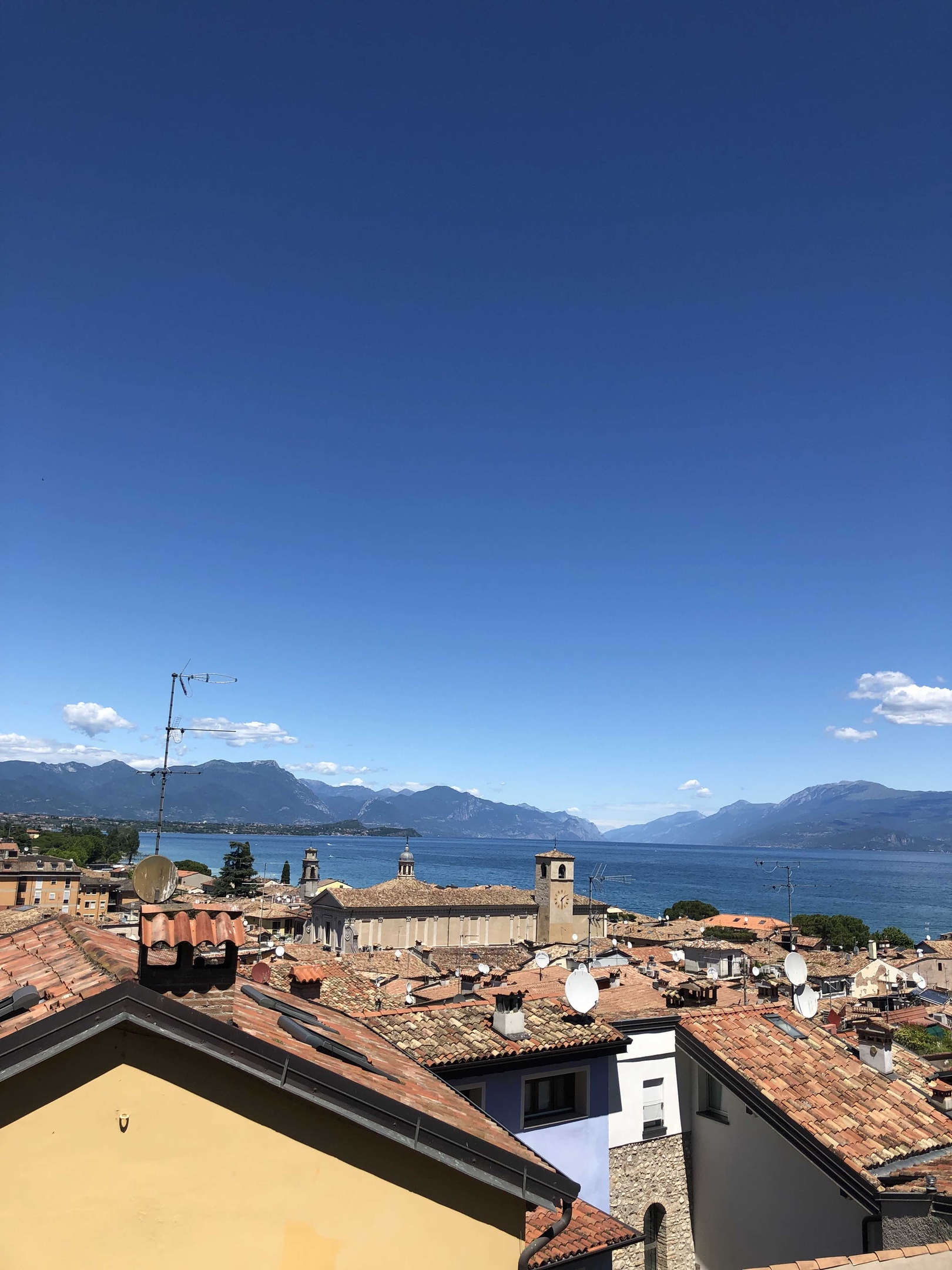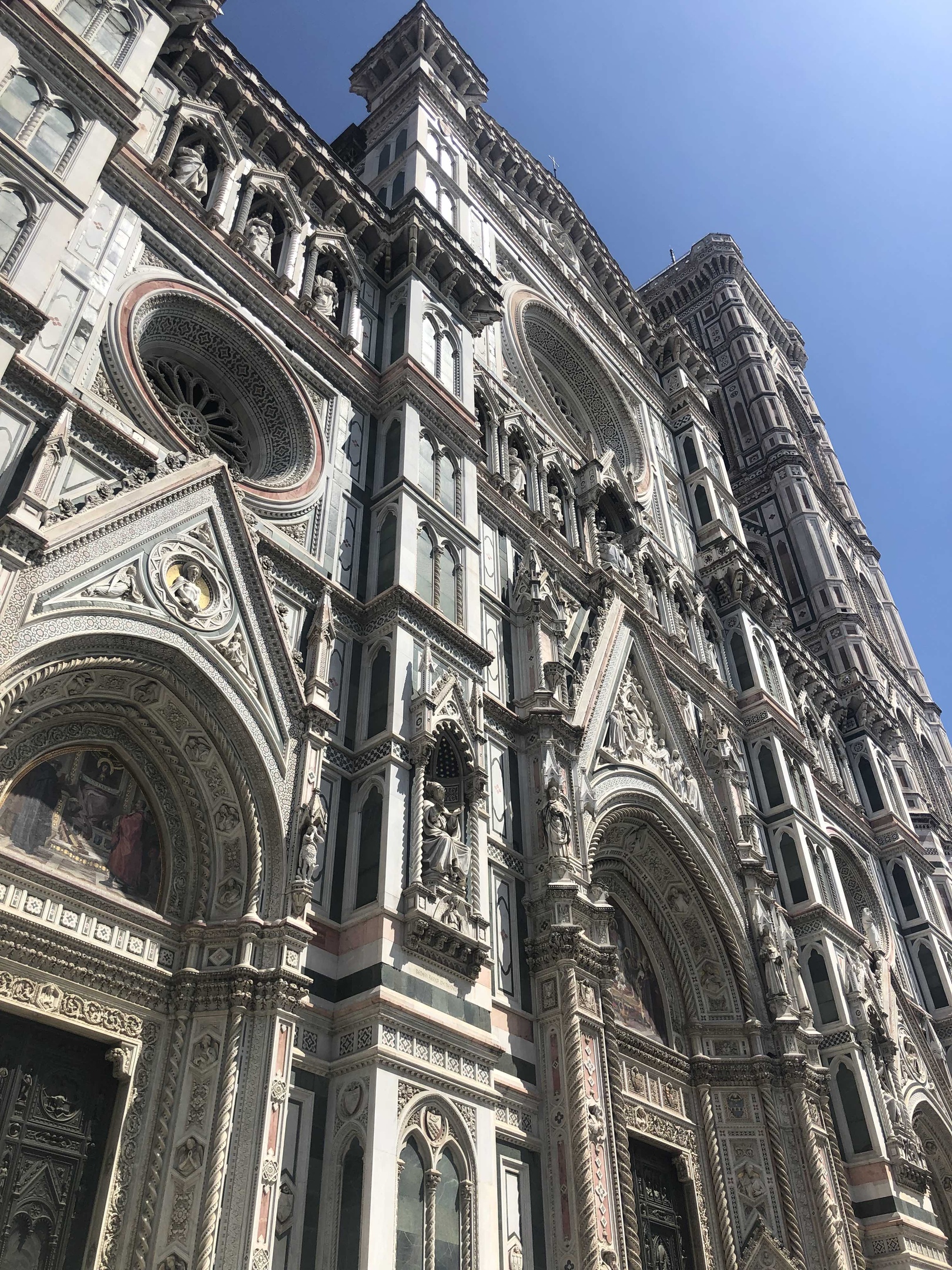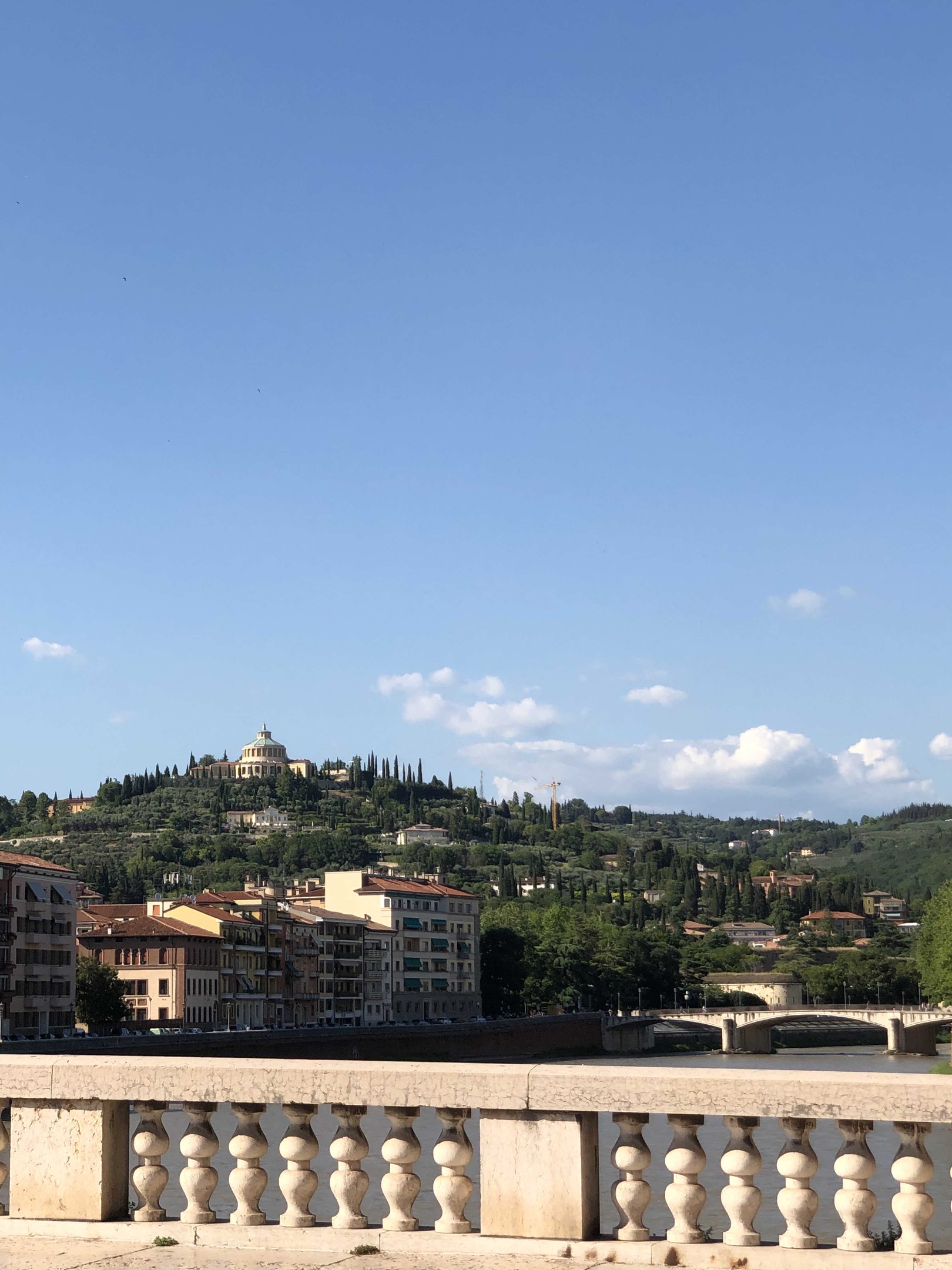 Life in Italy and adaptation
In the south of Italy, not so many people speak English, especially in small towns like Cesena. Therefore, I often had to use a translator on my phone (to talk to the hotel administrator, find out something about paying for travel or food). Due to the geopolitical situation, I decided to switch mobility to online mode, and the second time when I returned to Italy for lectures and exams, I managed to find accommodation in another city near Cesena (15 minutes by train) in Rimini. And in this city were a lot of English-speaking people and even the signs of some shops in Russian.
There is an opportunity to get a place in a hostel at the University of Bologna, but it is very difficult, and it was more convenient for me to find a hotel. Interestingly, in Rimini, a city near the sea, it was easier to find housing with good conditions than in Cesena.
There are a lot of funny stories about bureaucracy in Italy, it takes a lot of time to process documents. On my first arrival, I was unable to issue an Italian account and a residence permit, so I had to think over all possible payment options already in Russia. At that time, there was an option to issue a card with the UnionPay system. The card worked in some shops, but not in Conad (one of the main grocery stores). I also know that some Italian banks and the University of Bologna have agreements on accelerated account opening. If you are going to Italy, think through all the questions about future payments in advance, this is important!
International Department of the University answered all my questions promptly enough, and there were a lot of them with the current situation. Unfortunately, there is no buddy system, since I had problems getting to the hotel (on my first visit I found myself on the outskirts of the city without communication and barely got to the center) and ordering food through local apps during quarantine.
In addition to problems with household adaptation (described above), there may be problems with teachers. For example, I had a situation when teacher decided not to answer my questions about the exam and talked about the rules prohibiting taking exams online (a few days before the exam, teacher allowed me to take exams online, but I had already managed to buy avia tickets to Italy and pay for hotel accommodation). Perhaps that situation was influenced by differences in mentality or something else.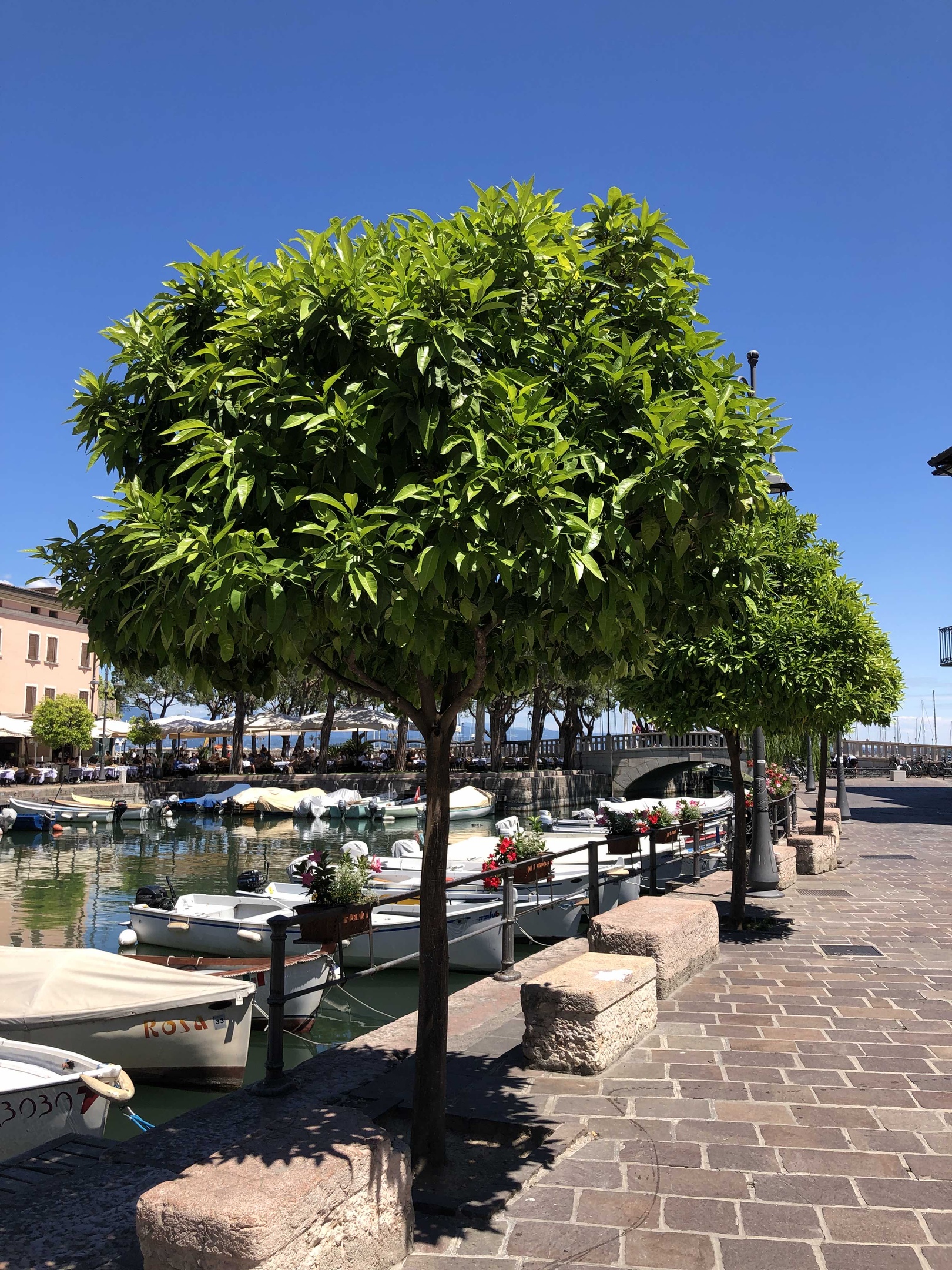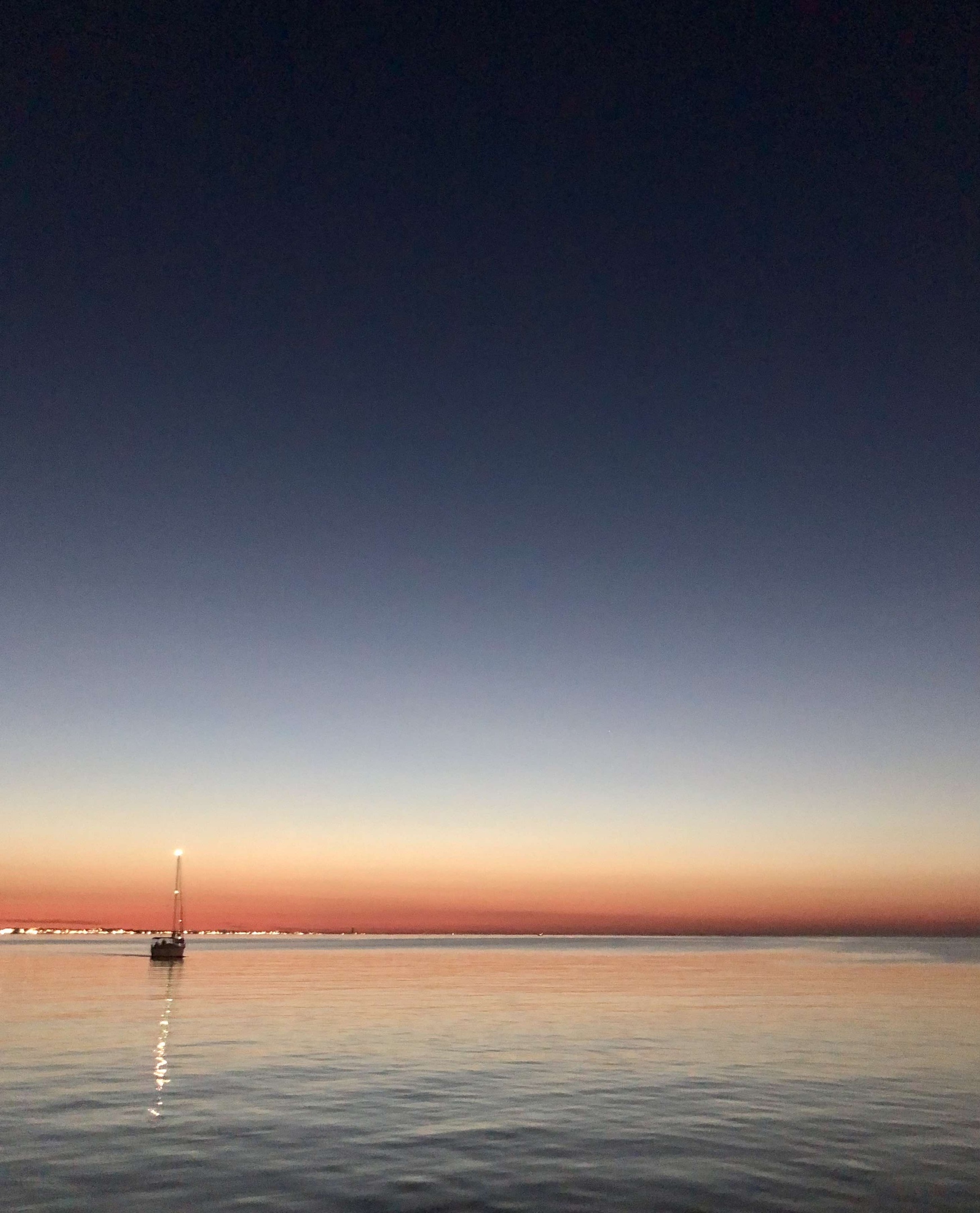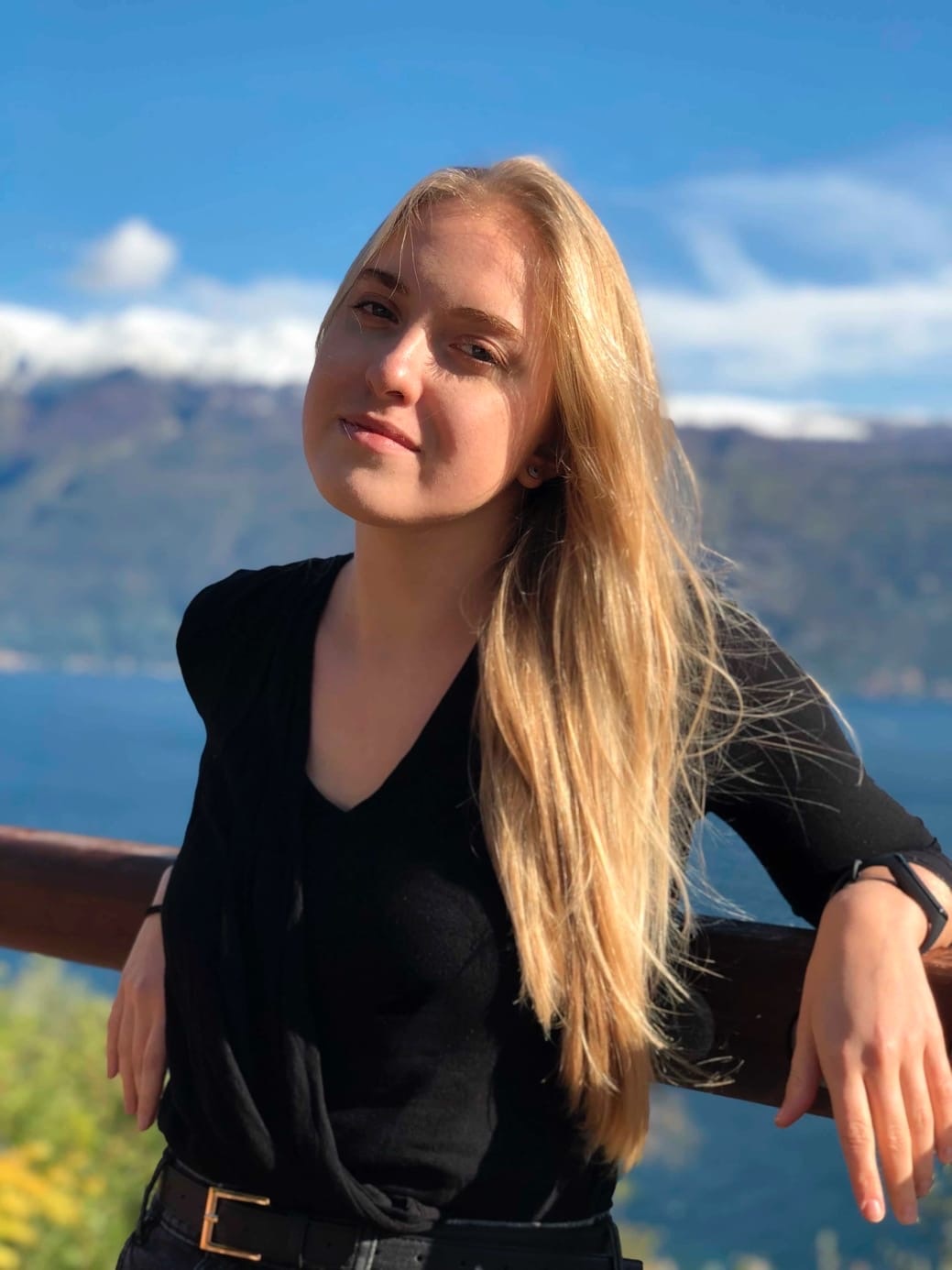 Conclusion
During the mobility, I managed to work with professionals in neuroscience and psychology, participate in group projects, and develop soft skills. I noticed that it became much easier for me to organize my scientific activities, understand articles, and formulate hypotheses. I am very grateful to HSE for being able to participate in the international mobility program. I want to apply the acquired knowledge and skills in future research projects on the integration of psychophysiological characteristics.
If you have any questions, you can contact me in VK - https://vk.com/rusinova.anru__