London became my friend - about mobility program at King's College London (KCL)
Alina Golubeva, 2nd year student of the Bachelor's program "Marketing and Market Analytics" - about her participation in the mobility program at King's College London (KCL)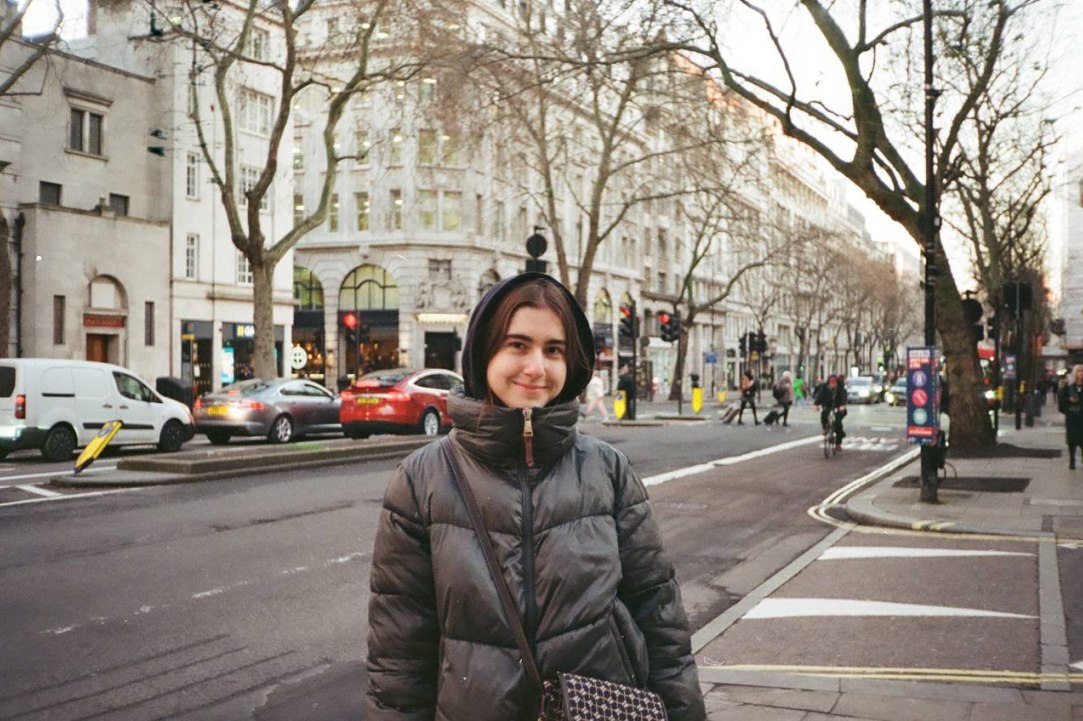 Studying at King's College London (KCL)
Alina Golubeva
Studying at King's College London (KCL)
I studied in the heart of the city. KCL Bush House is a museum-like building with marble staircases and a lot of space to get lost in on your way to class.
The British educational system is drastically different from Russian. Each student picks four modules per semester. Anyone browsing the modules catalogue will quickly notice that HSE offers more surface-level subjects in larger quantities while KCL opts for a small number of more complex and in-depth disciplines. Besides, each module has a specific level assigned to it: level 4 modules are introductory and are open to everyone; level 5 and 6 require a student to have already taken several modules in the same subject area (this was the main issue I encountered in the process of applying to King's, I simply did not have the necessary prerequisites having finished only a year and a half of uni).
The main forms of continuous assessment are essays and creative projects - they are usually quite challenging. For instance, for our marketing strategy class we had to develop an innovation from scratch and pitch the idea to an actual investor (apparently, he liked someone's idea so much he wanted to keep in touch with them). At King's I have also encountered 24-hour exams for the first time. After one of these exams I slept for the next 24 hours.
Accommodation
Honestly, finding a place in London is almost as impossible as being somewhere in London where there is no Pret a Manger. I was lucky enough to book a student accommodation: a queen-sized bed, a table and a chair for 300 pounds a week (believe it or not, it was on the cheaper side, but everyone warns you London is expensive). It was located in Vauxhall, the urban area of south-west London. I was sharing a kitchen with 10 other people. The advantage is that I now have amazing friends, and the downside is that you can't make grown adults wash their dishes.
Student accommodation is truly your best bet at having an adequate and more-or-less affordable place in this city.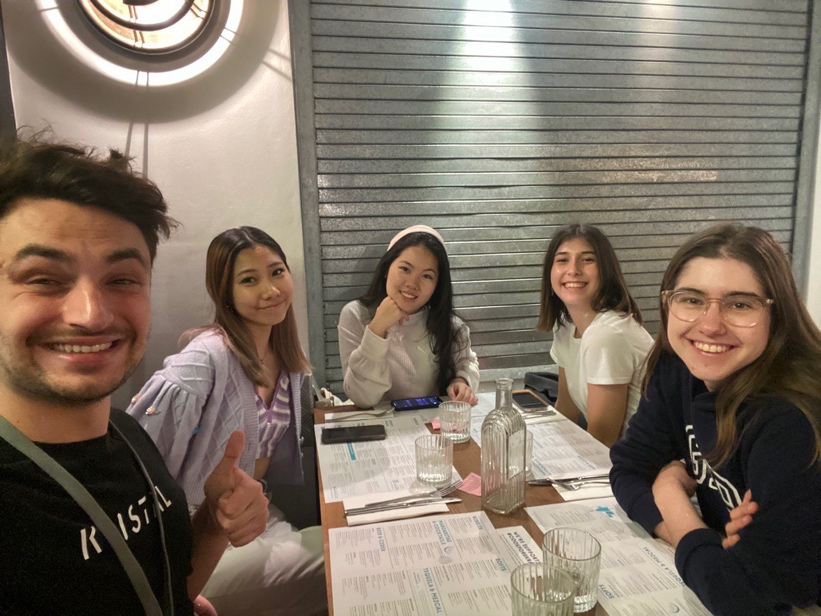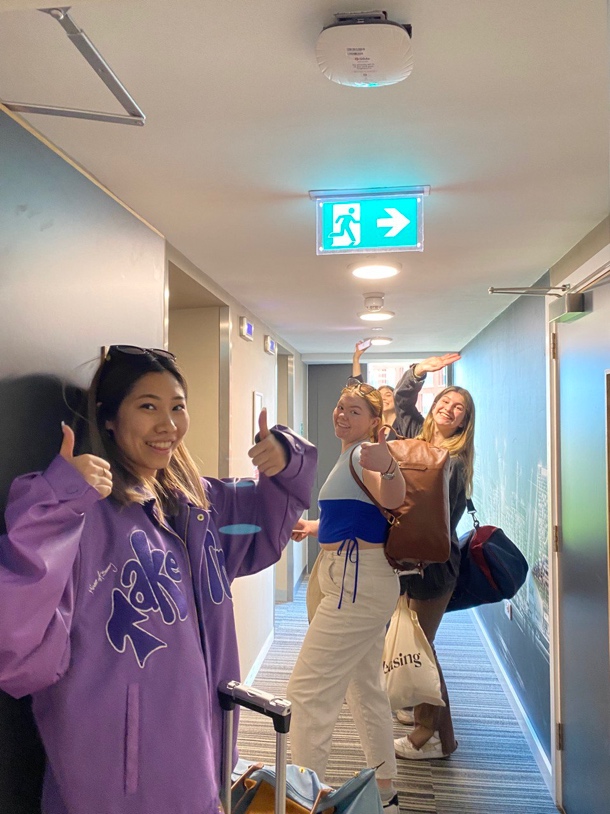 London
The very first thing I noticed about London once I crawled out of quarantine was how walkable it is. China-town with the best bubble tea, all of King's building, the renewed version of the Big Ben, the myriad of the giant parks, are all clustered together within walking distance. Here is a small list of my personal recommendations of places to visit:
Sir John Soane's museum
A famous architect's flat, hidden in Central London, with the most curious collection of relics, statues and drawing from different times and places. How someone could live in this mini version of the British museum is beyond my understanding, but Sir John Soane managed.
Any or all of the West End Theatres
It is a crime to come to London and not go and see Les Miserables or Mamma Mia. These are world-renowned for a reason, however my best theatre experience was at the lesser known Ambassadors Theatre where, for a hundred pounds, I saw a play with one of my favorite modern-day actors Jonathan Bailey. Immersive and entertaining.
Notting Hill
A few people will admit that London, albeit thrilling, can be tiring and repetitive if taken in big doses. Alternatively, Notting Hill is a quieter area of the city. Perfect for grabbing a coffee from a local coffee place and walking around pretending you might bump into Hugh Grant any second.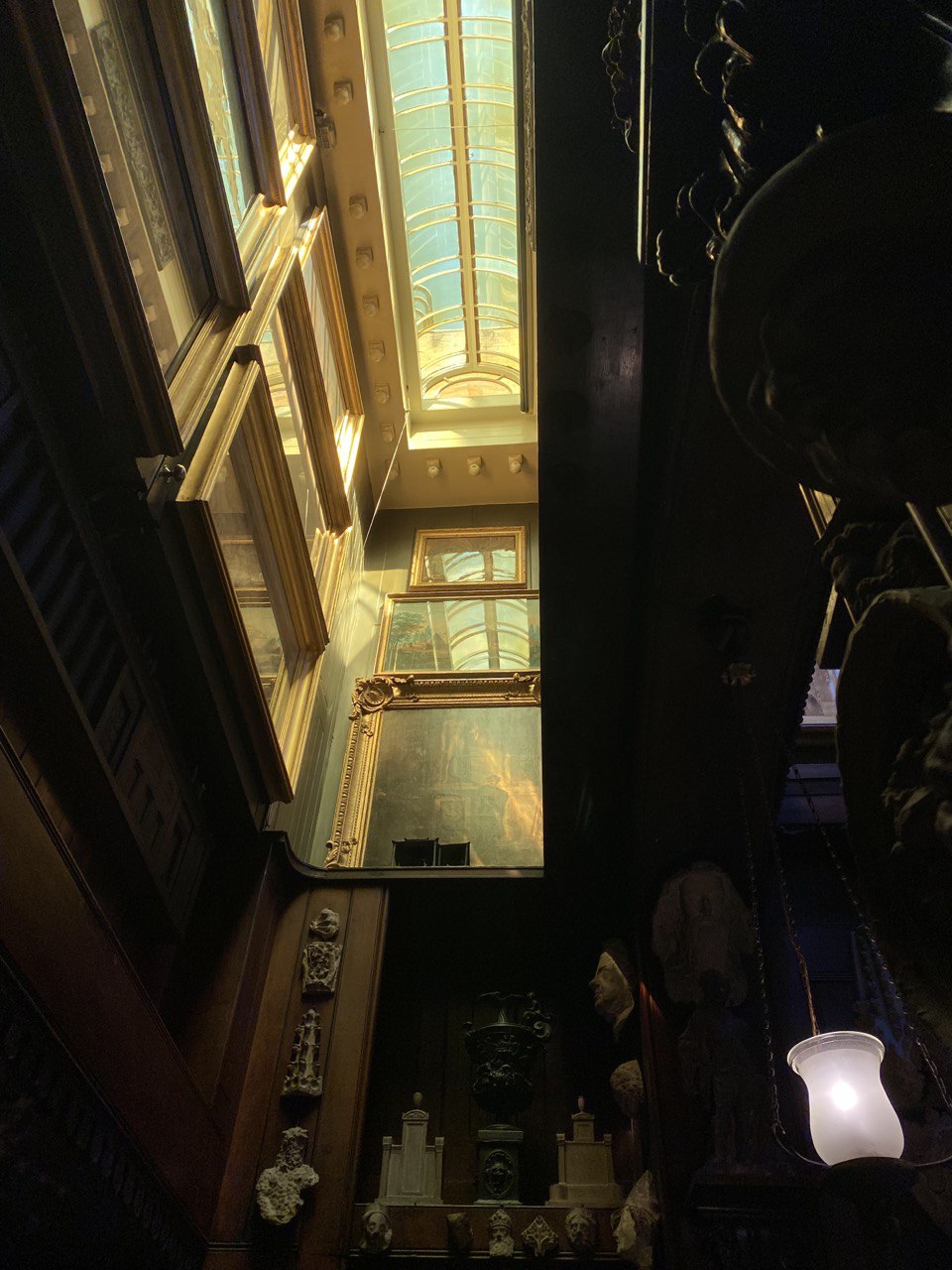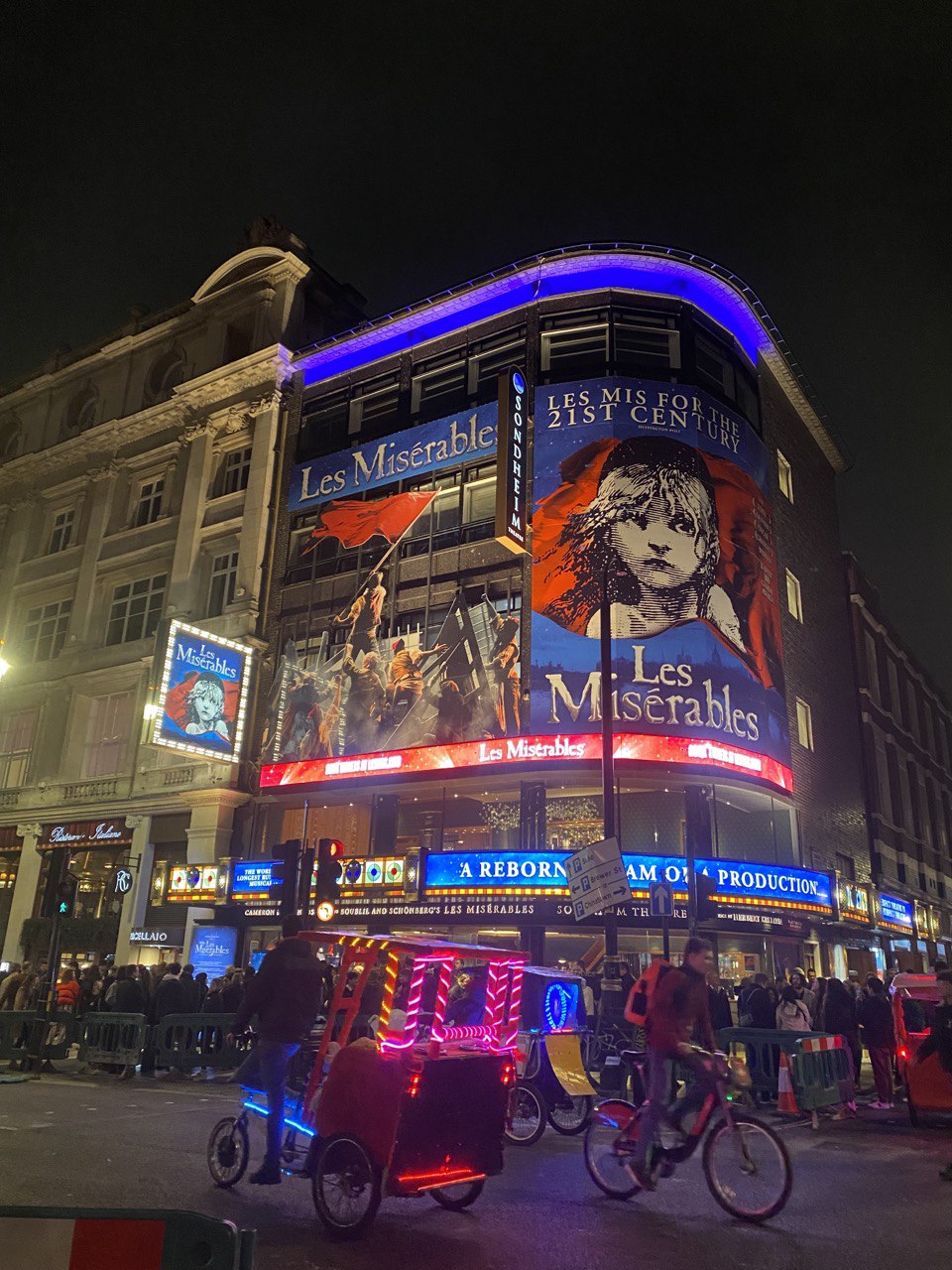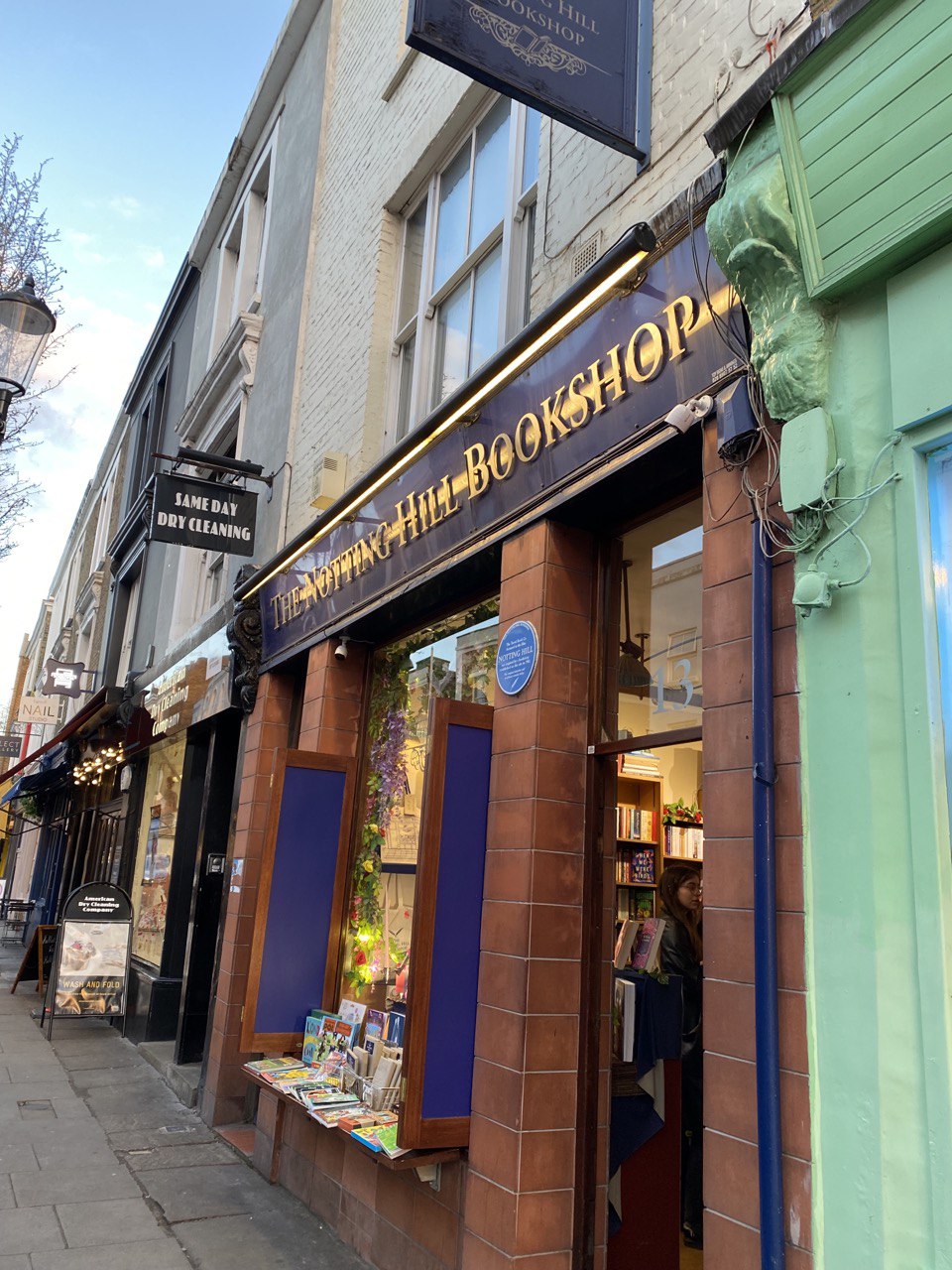 London became my friend and saying goodbye to it was a difficult task. But, like old friends, I am sure we will meet again.