My adventures during the mobility program at the University of Bologna
Nikita Burov, 2nd year student of the Masters's program "Systems Analysis and Mathematical Technologies" - about his participation in the mobility program at the University of Bologna
Departure and first impression
My story behind exchange mobility started a week and a half before my scheduled departure to Italy. Basically, ten days before my arrival in Bologna, my Italian landlord notified me that without a European green pass I won't be able to enter apartments. So, I realized that the time was short, and I had to think quickly:) So, I decided to take a short trip to Croatia to get vaccinated with Johnson&Johnson.
My days in Bologna started with mandatory 10 days of self-isolation. I spent these days in a small flat in the university district of the city. The isolation was mandatory because my certificate was not yet valid until the middle of February. During self-isolation, I got used to Italian delivery services, improved my Italian, and attended online classes at the HSE.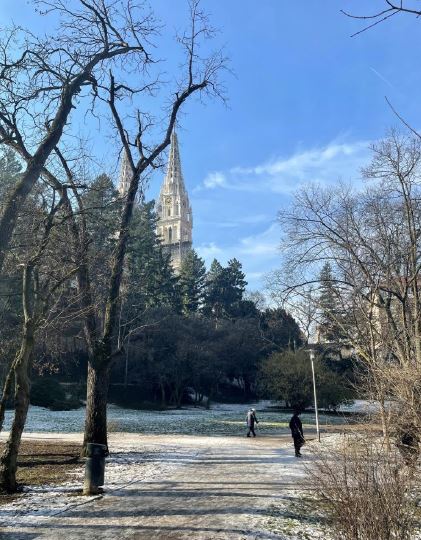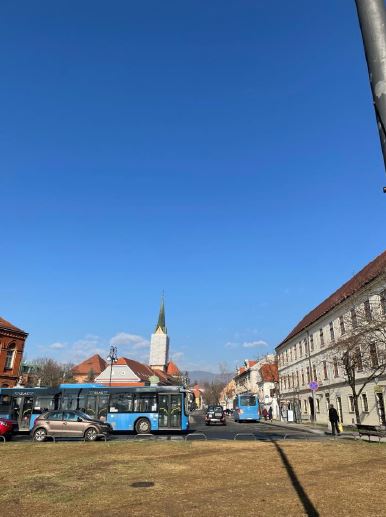 City and life outside the university
Bologna is a very student city. There are rumors that with a total population of 400 000 people 55 000 are students. That is why it is easy to meet here new friends from all over Europe. Of course, the city is suited for student life and there is always something to do here – from walking to a local pizza place to the hike across the Bolognian hills.
The city is quite small, especially compared to Moscow. The fact that I could count on my fingers all my public transport rides in Bologna for five months speaks for itself. It is possible to reach almost every place in the city just by walking there.
Bologna has all the stereotypical traits of the Italian city – incredibly tasty food and wine, lots of outdoor restaurants welcoming, and kind-hearted people. Moreover, Bologna is located to the north of Italy and is very close to Venice, Verona, Milano, and other northern cities of Italy. It is also relatively close to the Alps and lakes Garda and Como. To summarize – a great place to explore north of Italy.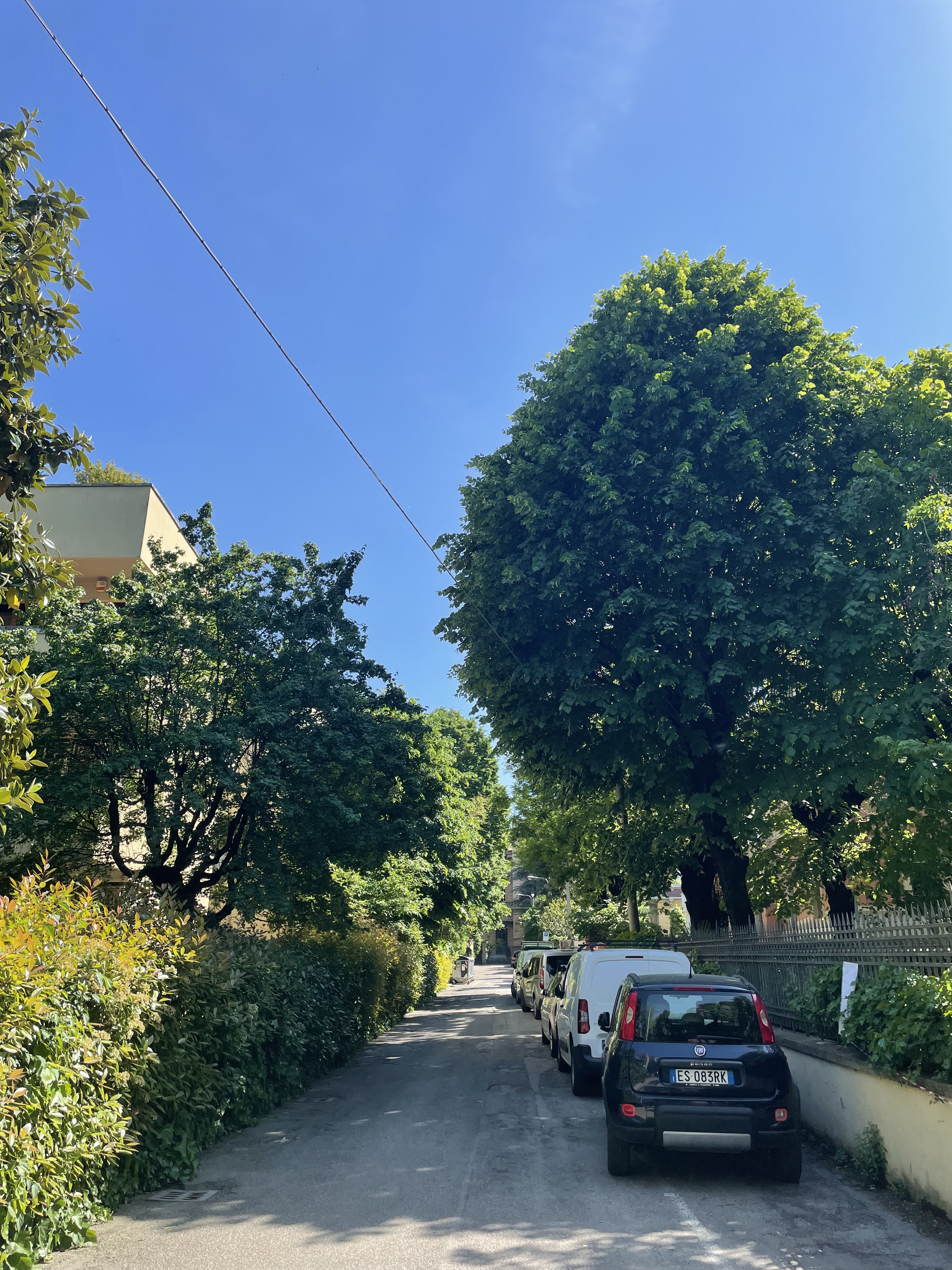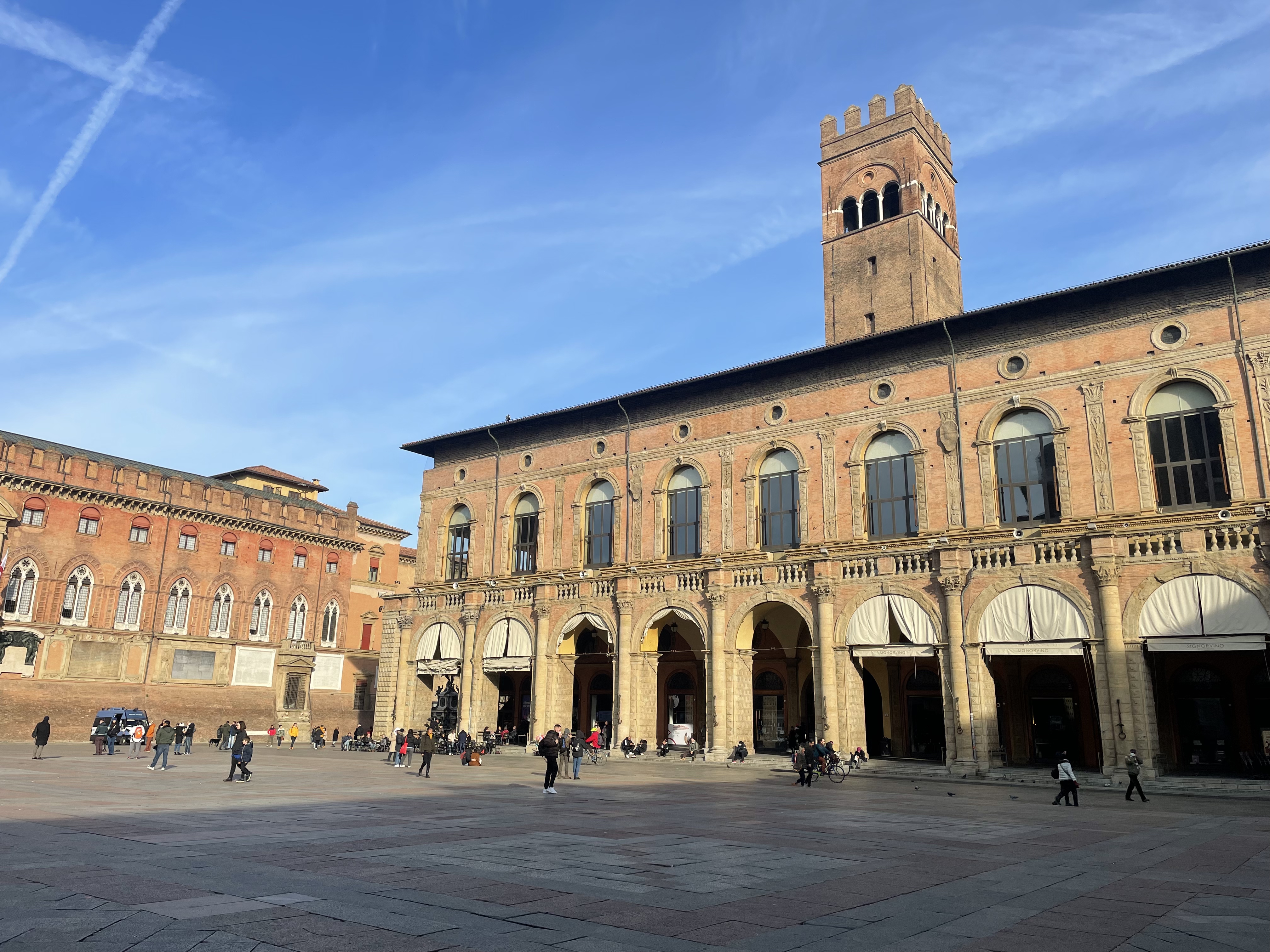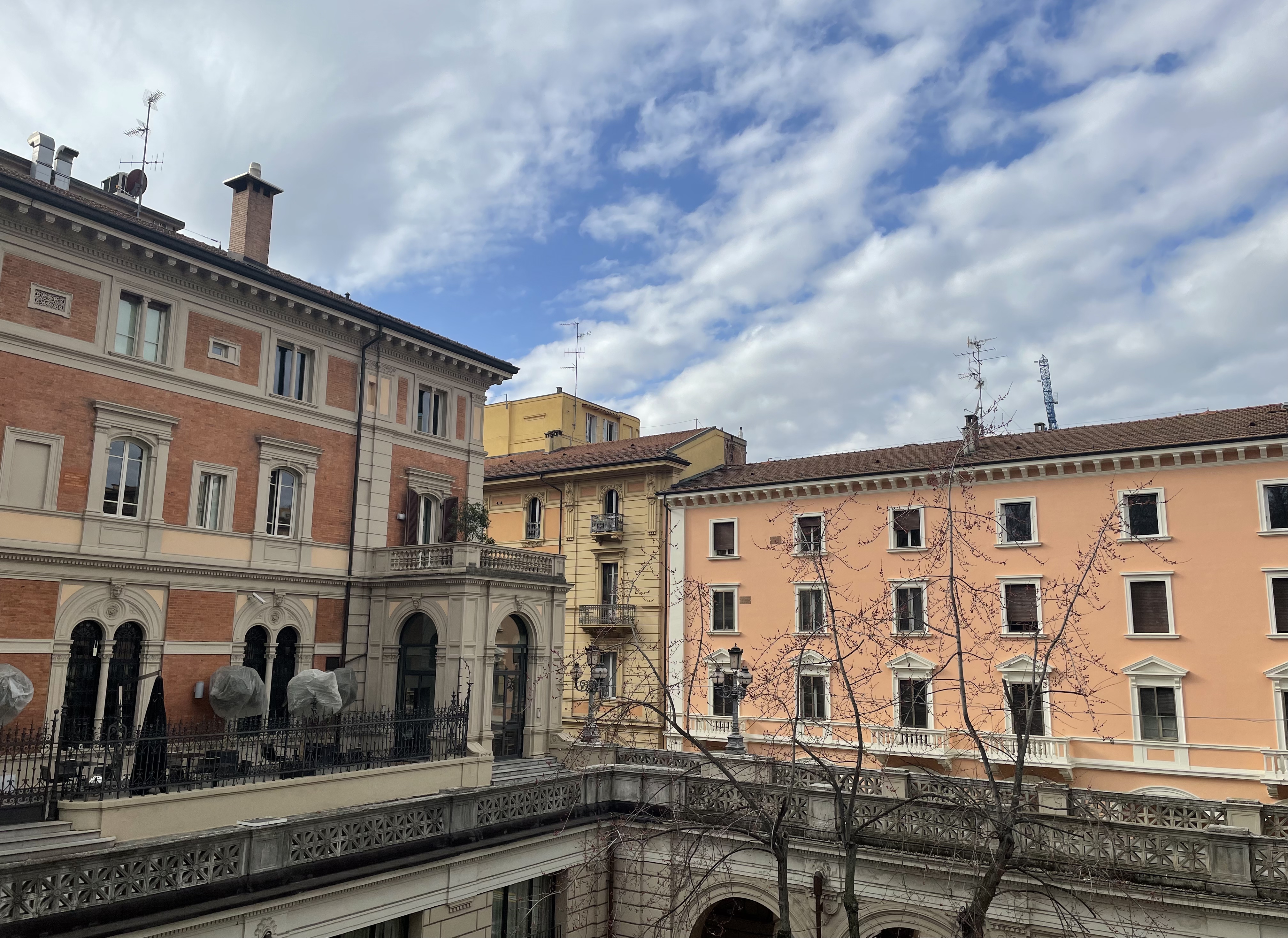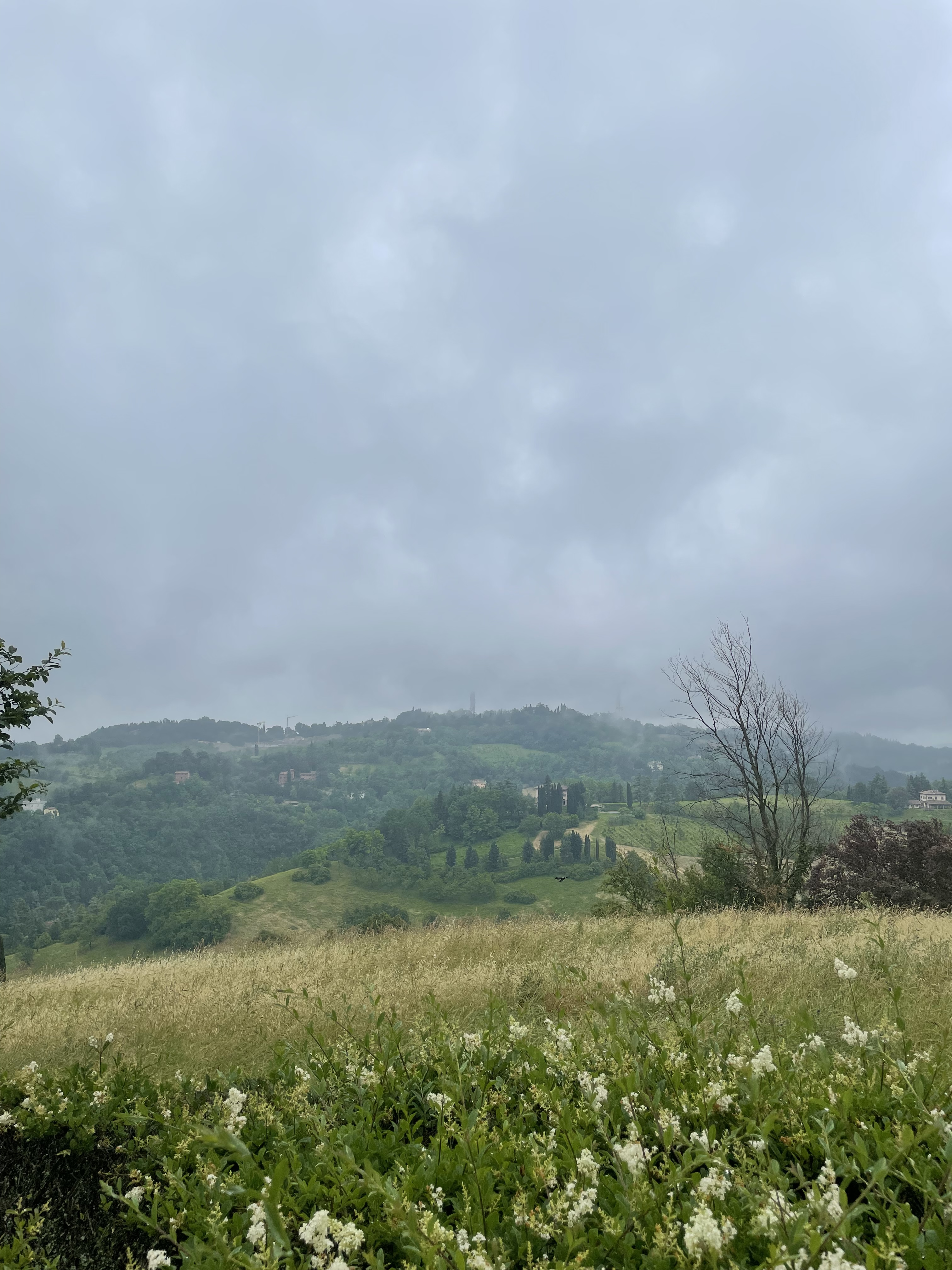 Study
The University of Bologna is the oldest university in the world. Its famous graduates are Nicolaus Copernicus, Francesco Petrarca, and a lot of others. It was quite difficult for me to imagine that there are actual offline classes in palaces built in the XVI century. Only this is already worth studying in Bologna.
Students are granted almost full freedom in learning activities choice. For exchange students, there are no restrictions in courses regarding the departments, teaching professors, etc. (except for certain medical activities). I met friends from Belgium and the Netherlands who were attending courses in the Italian language while the rest of their study was in English. My curriculum consisted of two courses from the department of mathematics, one course from the statistics department, and a course from the AI department. First three had oral exams in the end, and the last one was marked with a final project.
The educational process is built up on the student's responsibility and freedom of choice. A student may choose across a variety of courses, online or offline learning, exam dates, projects, etc.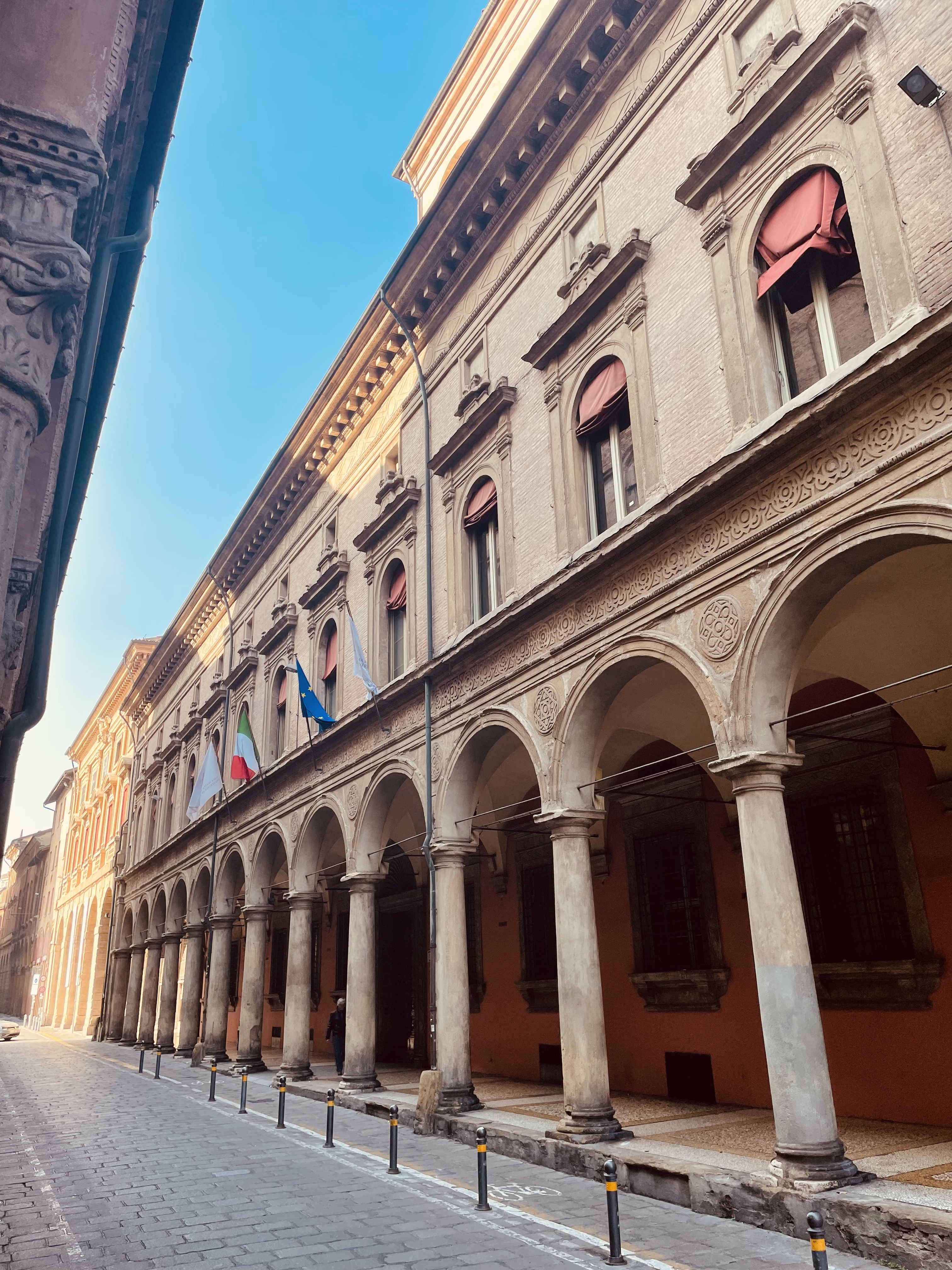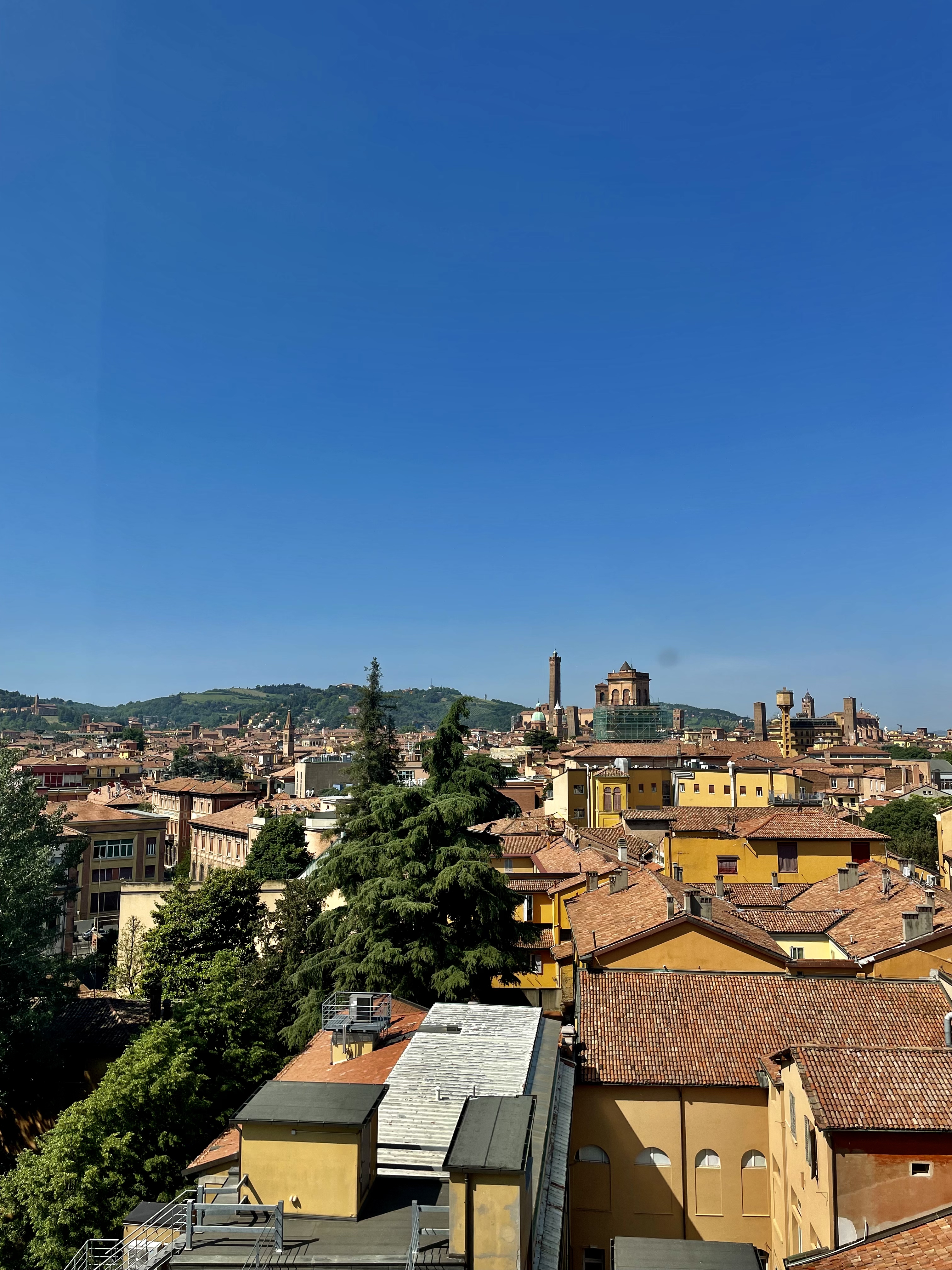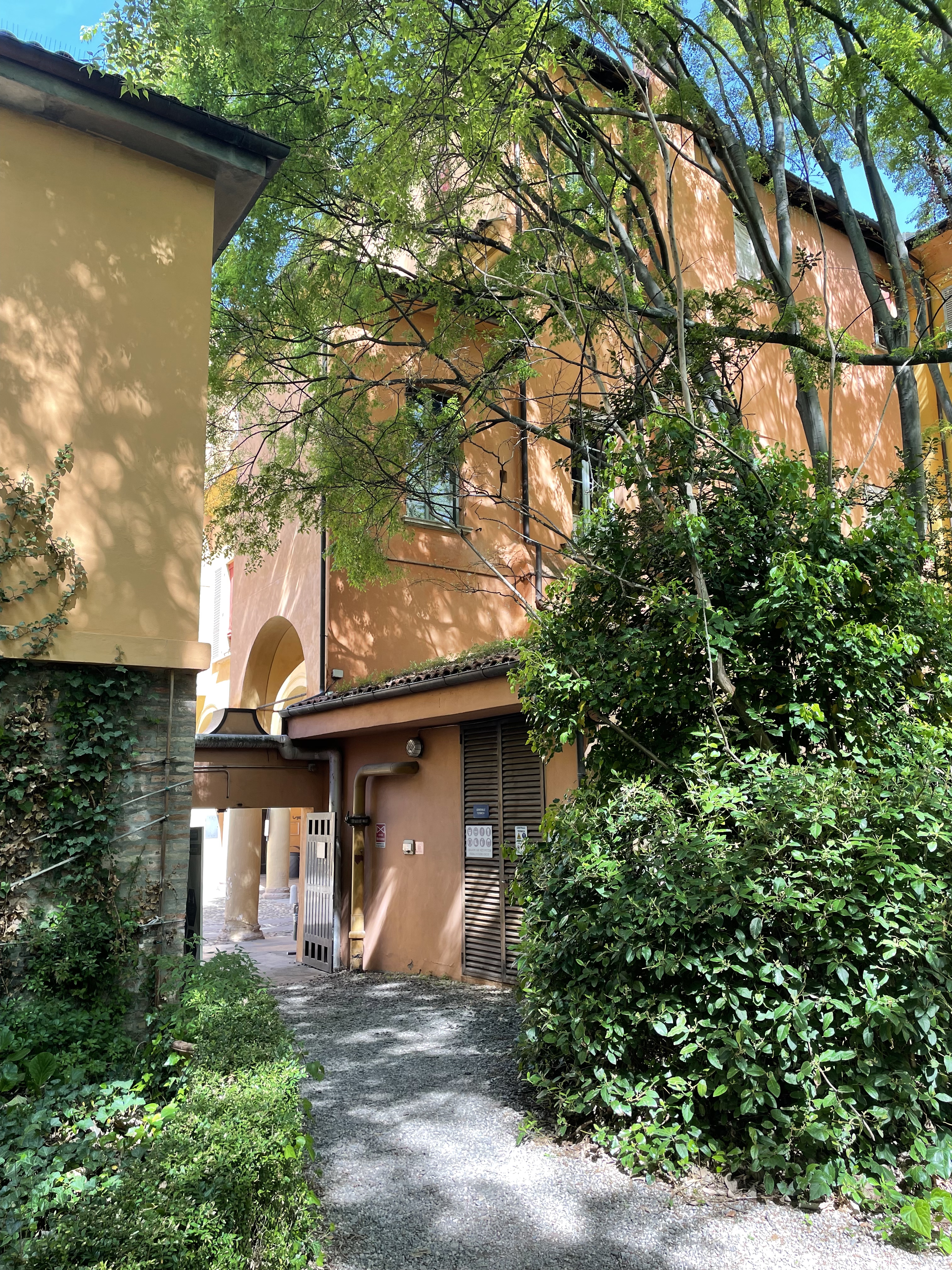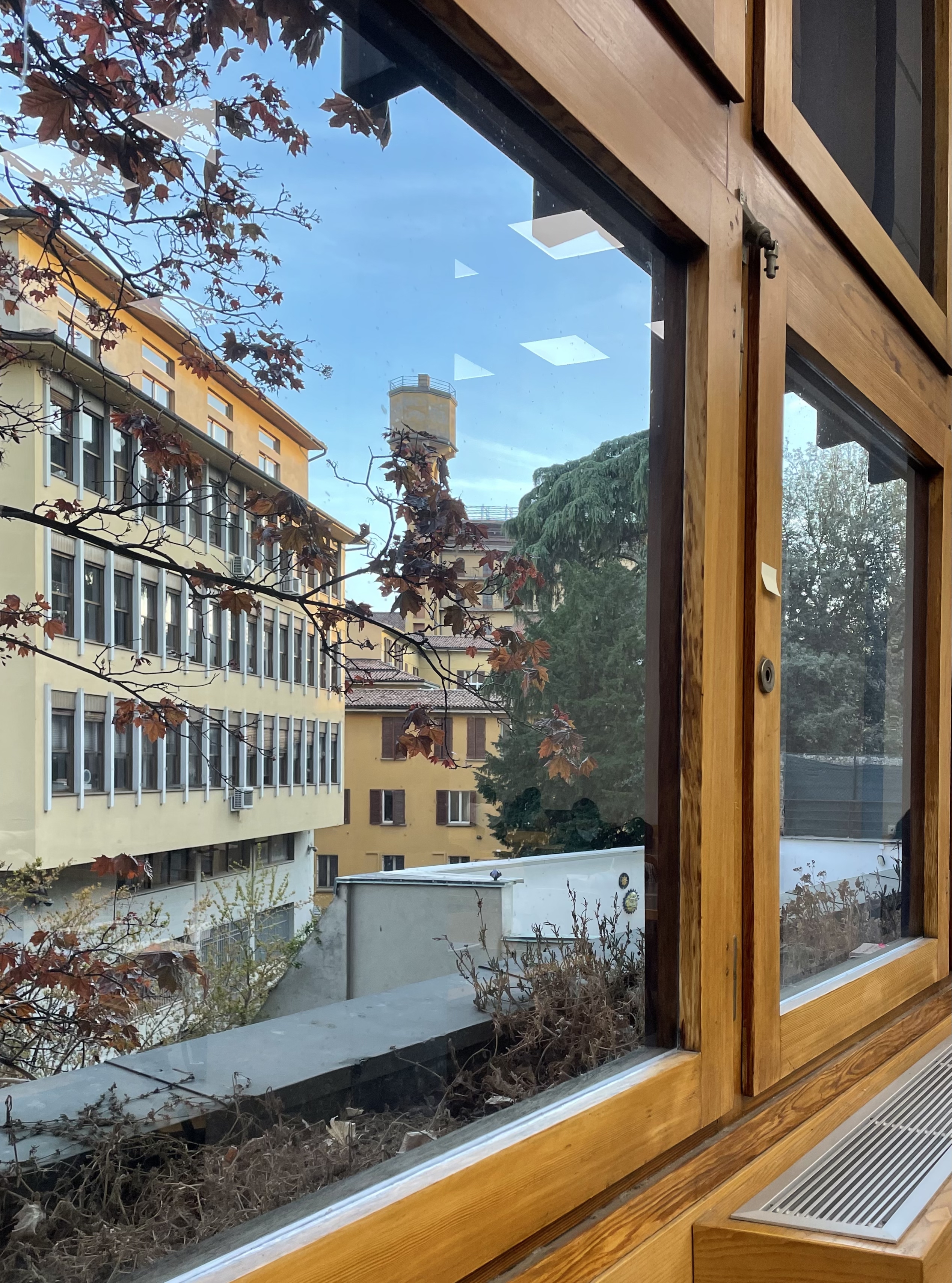 Difficulties
I experienced troubles with payment after the middle of March. At the moment it was very unclear how to technically pay for food and housing. Thankfully, I managed to open a bank account in Italy as a student at the University of Bologna. After that most problems were solved. Meanwhile, in June my Russian bank made SWIFT transactions conditions drastically worse and in fact made these transactions unavailable for me.
Bolognian exchange was not the first trip to Italy for me, so I haven't experienced a lot of problems with culture shock or with a language barrier.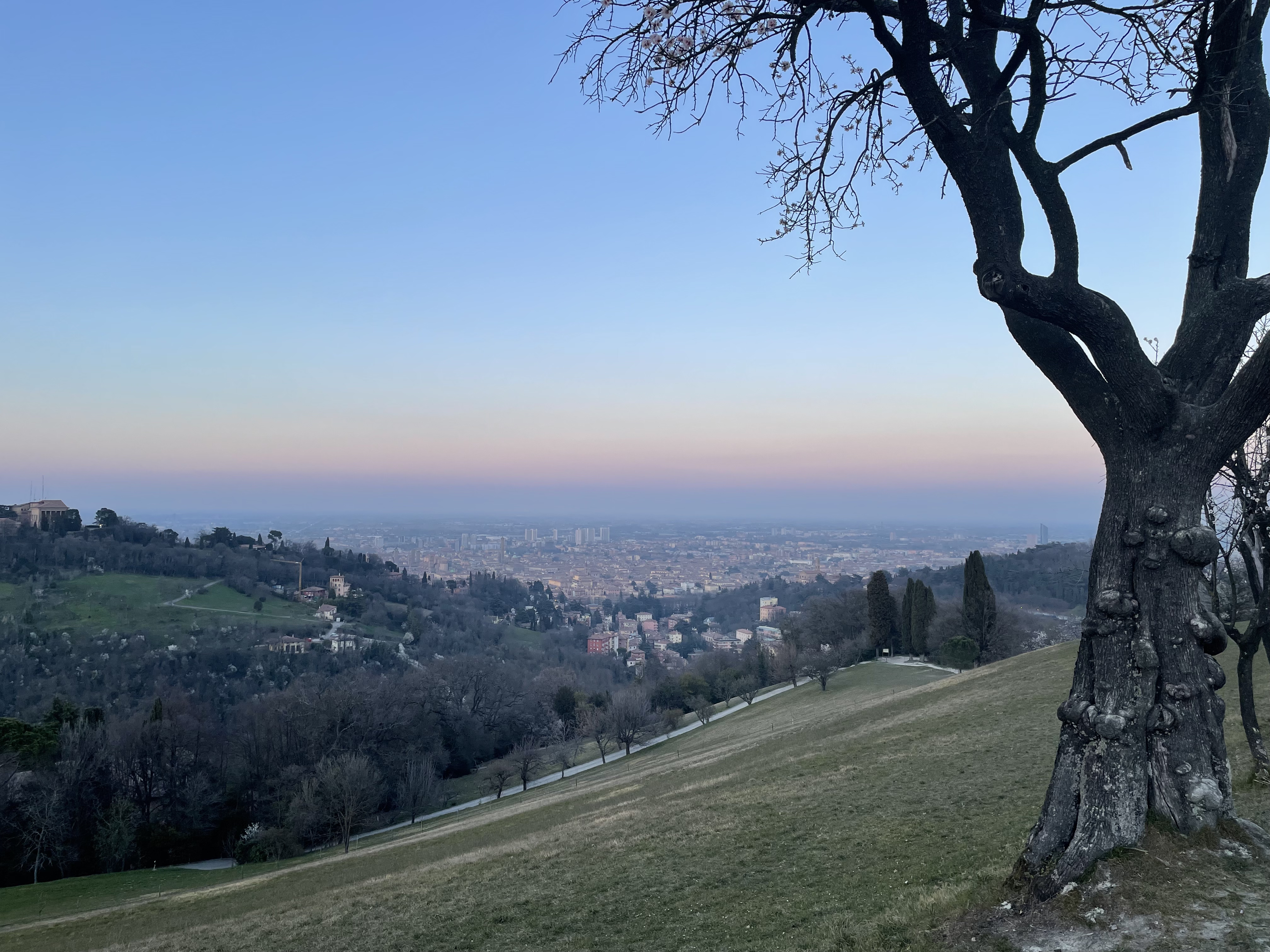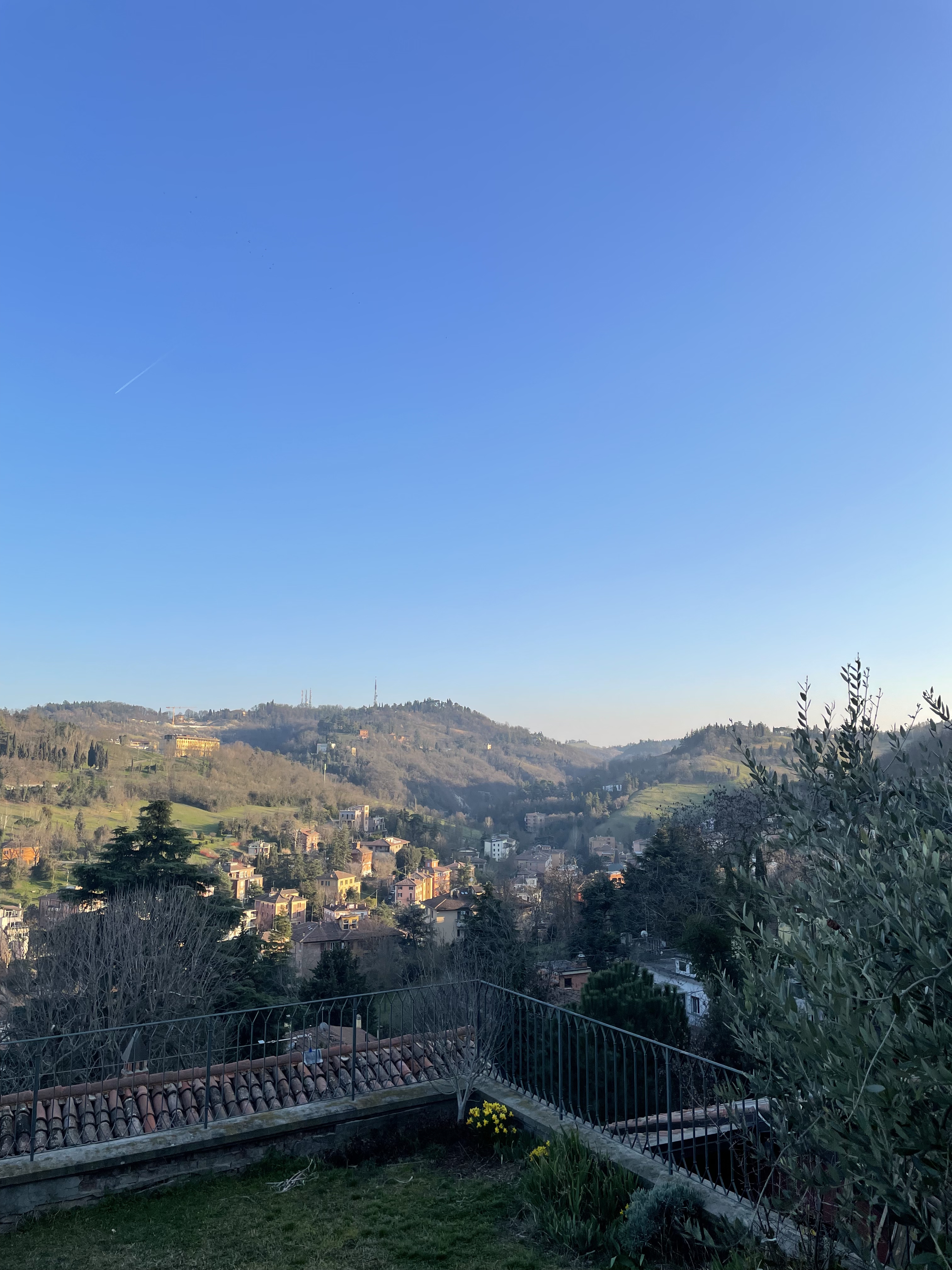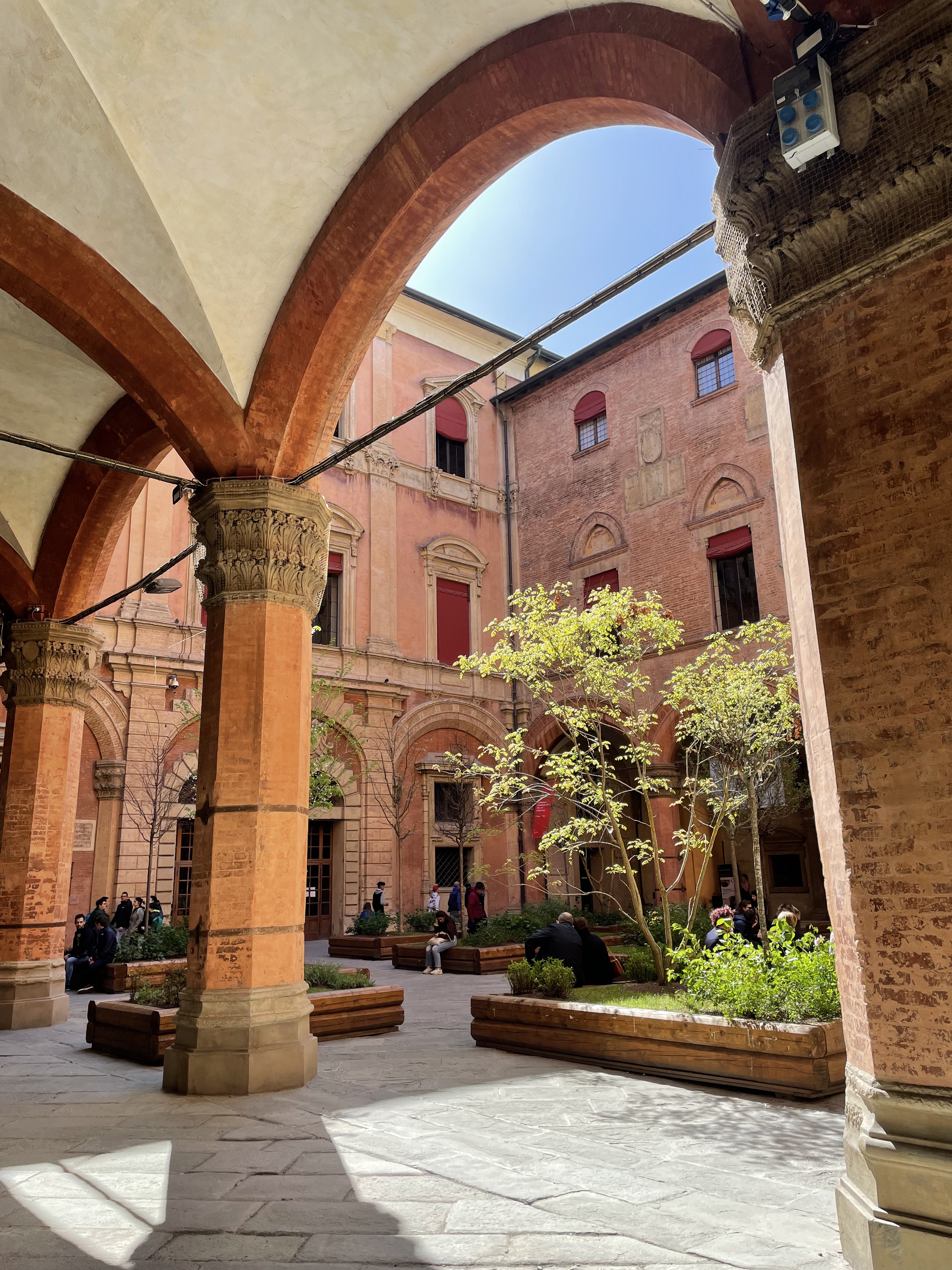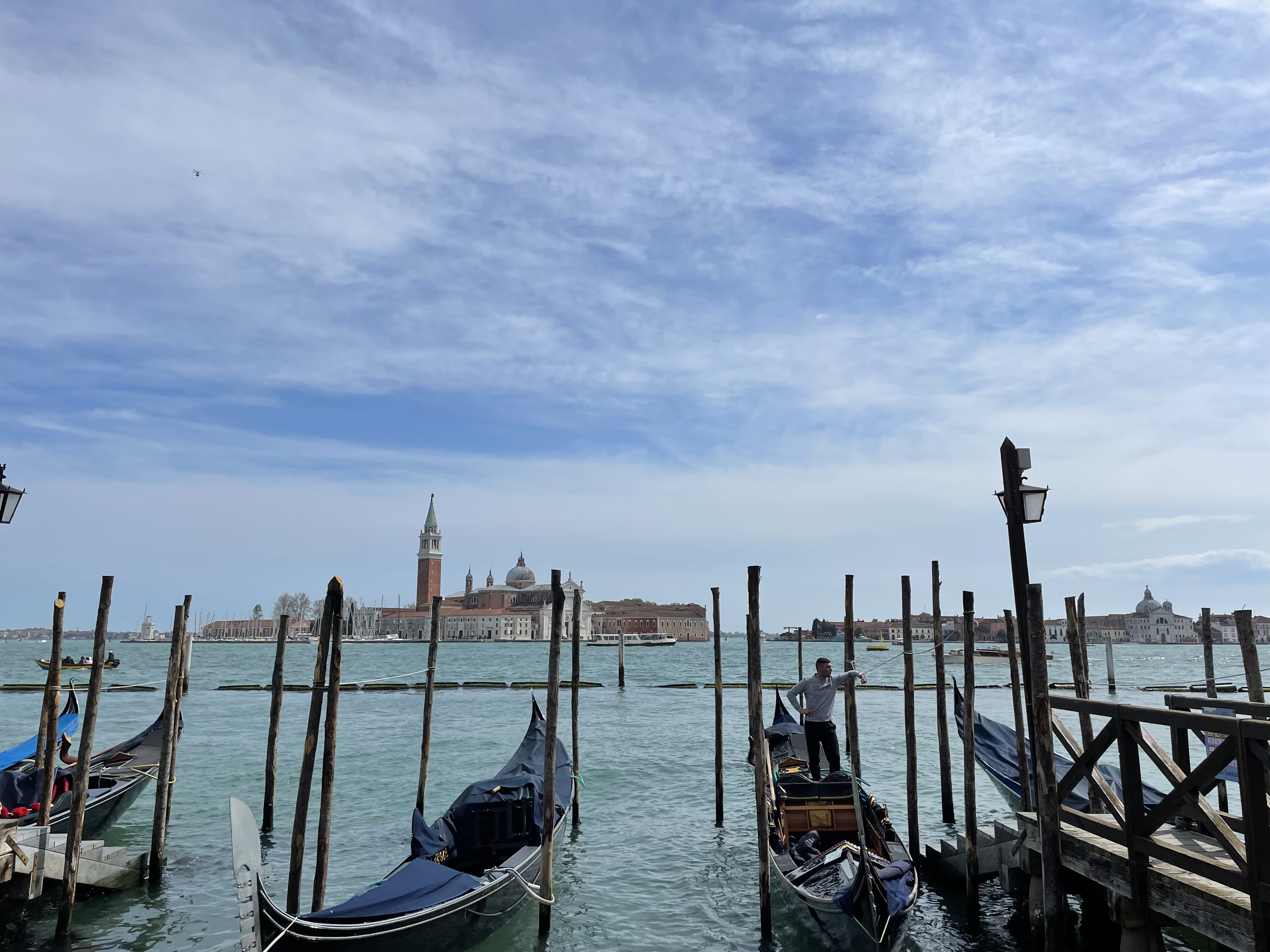 Conclusion
My expectation didn't match the reality of the exchange mobility. A lot of things went off-script almost from the start, but if someone would ask me a question whether I would repeat all the five months in Italy with all these difficulties, I'd definitely say "Yes". Incredibly precious experience of living in another environment, meeting new friends, history, and culture (and food, of course).