Incredible life experience and emotions - about exchange program at the Ludwig Maximilian University of Munich
Arina Darenskaya, a 2nd-year student of the Joint Bachelor's Programme with the Centre for Teaching Excellence and a participant of the exchange program with the support of the Endowment Fund scholarship, spoke about her experience of studying at the Ludwig Maximilian University of Munich.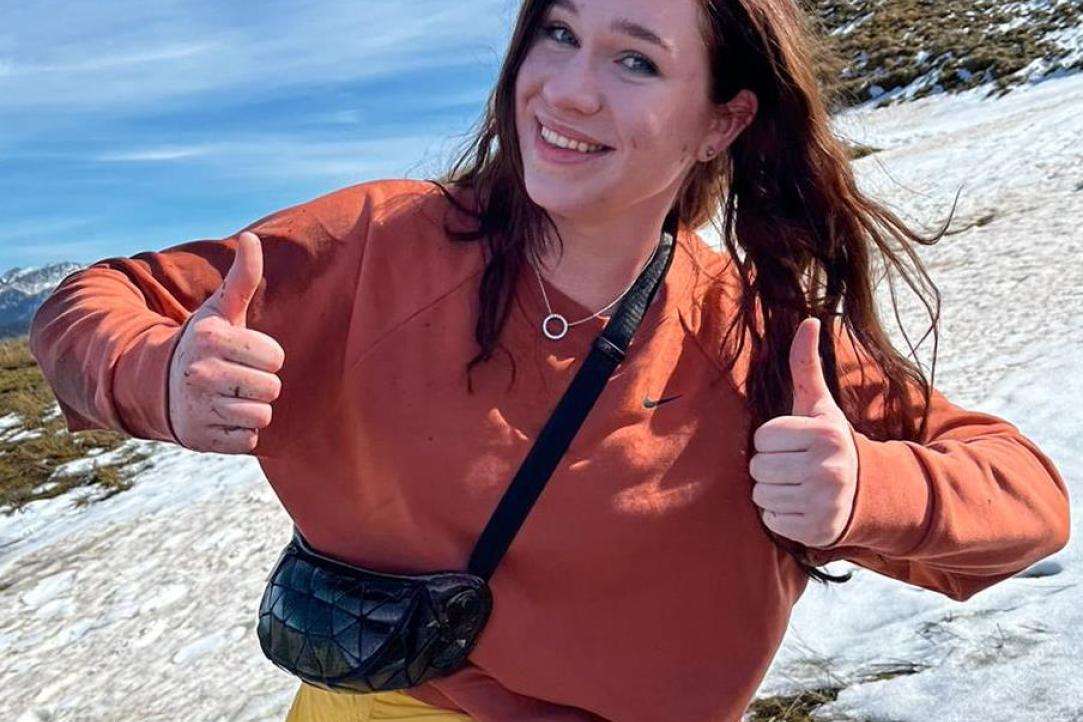 The first thing that surprised me in the German education system was the very strange dates of the beginning and the end of semesters. I arrived in Munich at the end of March, and my studies began only at the end of April. I wrote my last exam on August 10. The month I spent in Germany before starting my studies was very interesting and fun thanks to ESN MESA Munich. This community organizes events for exchange students. Me and other exchange students traveled around Bavaria, went on a hiking trip, various excursions, even managed to get to Berlin before the study started! This organization has supported me throughout my mobility. (There are ESN offices in different cities in Europe, this organization provides for cool leisure for exchange students and I strongly recommend checking if this organization is present where you are going to do your exchange).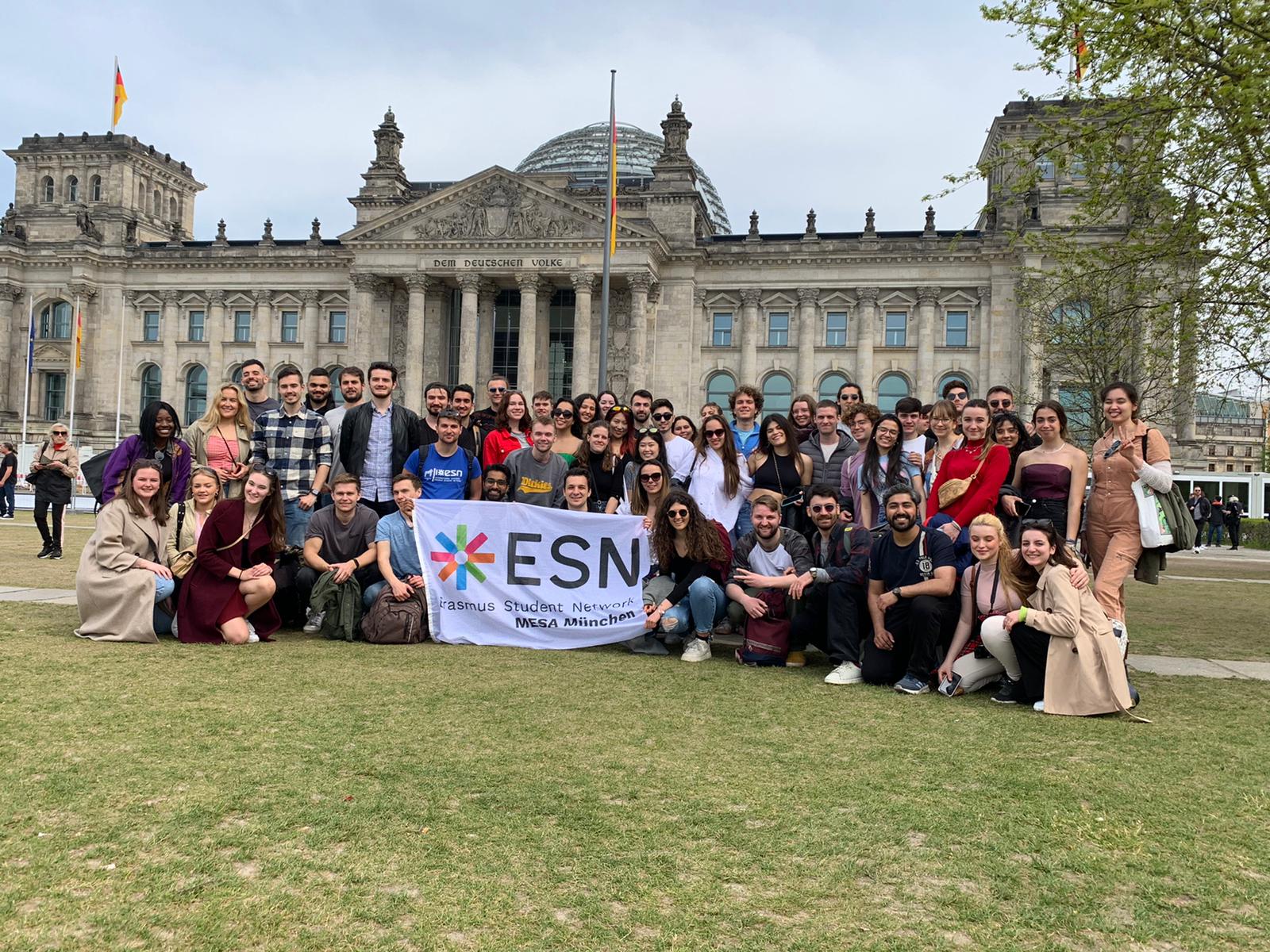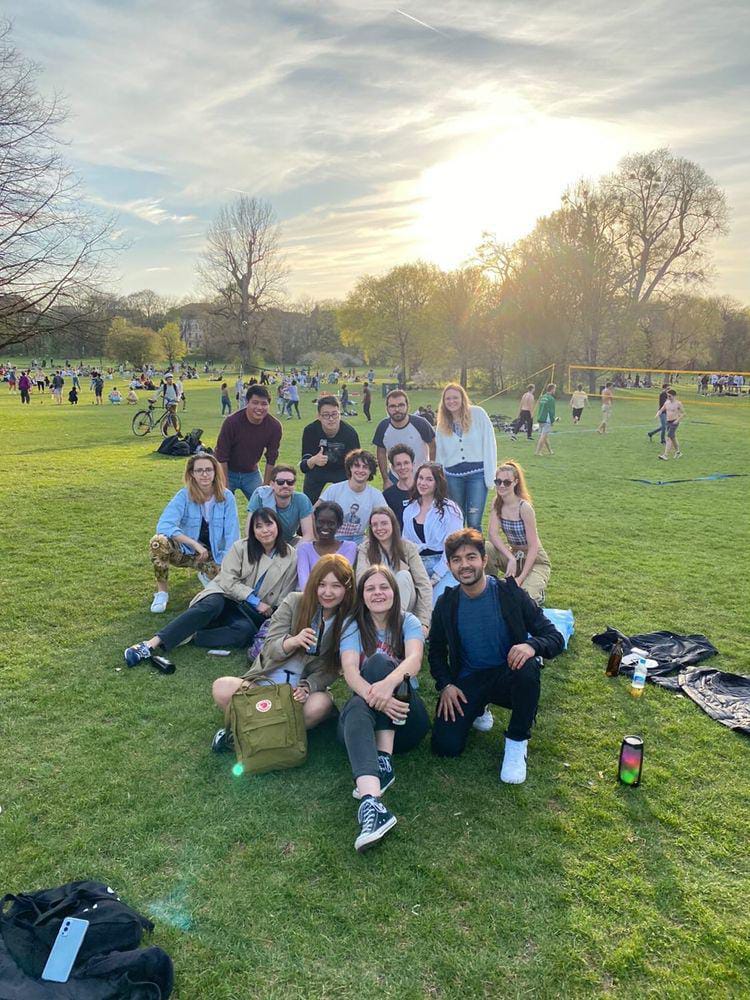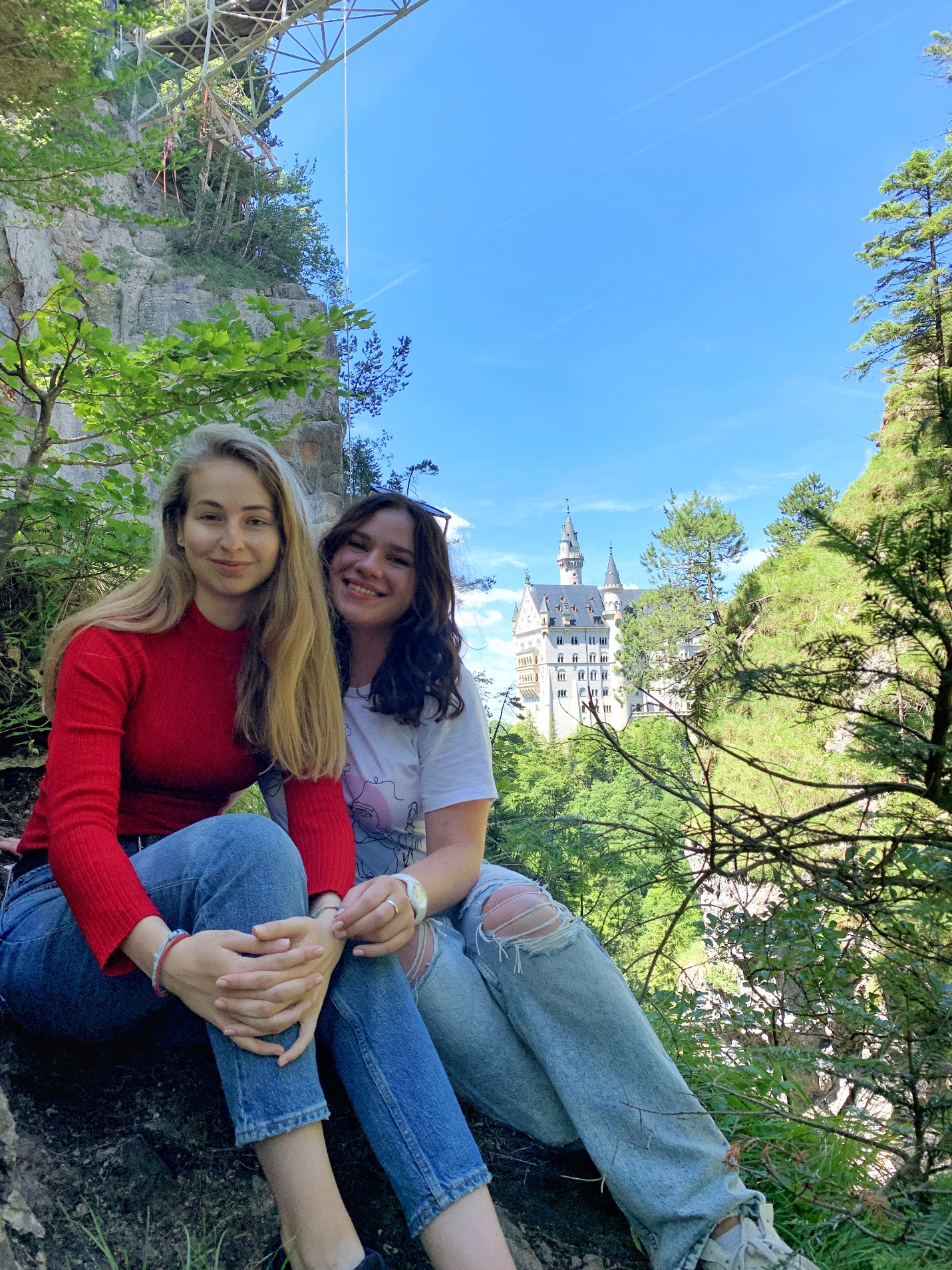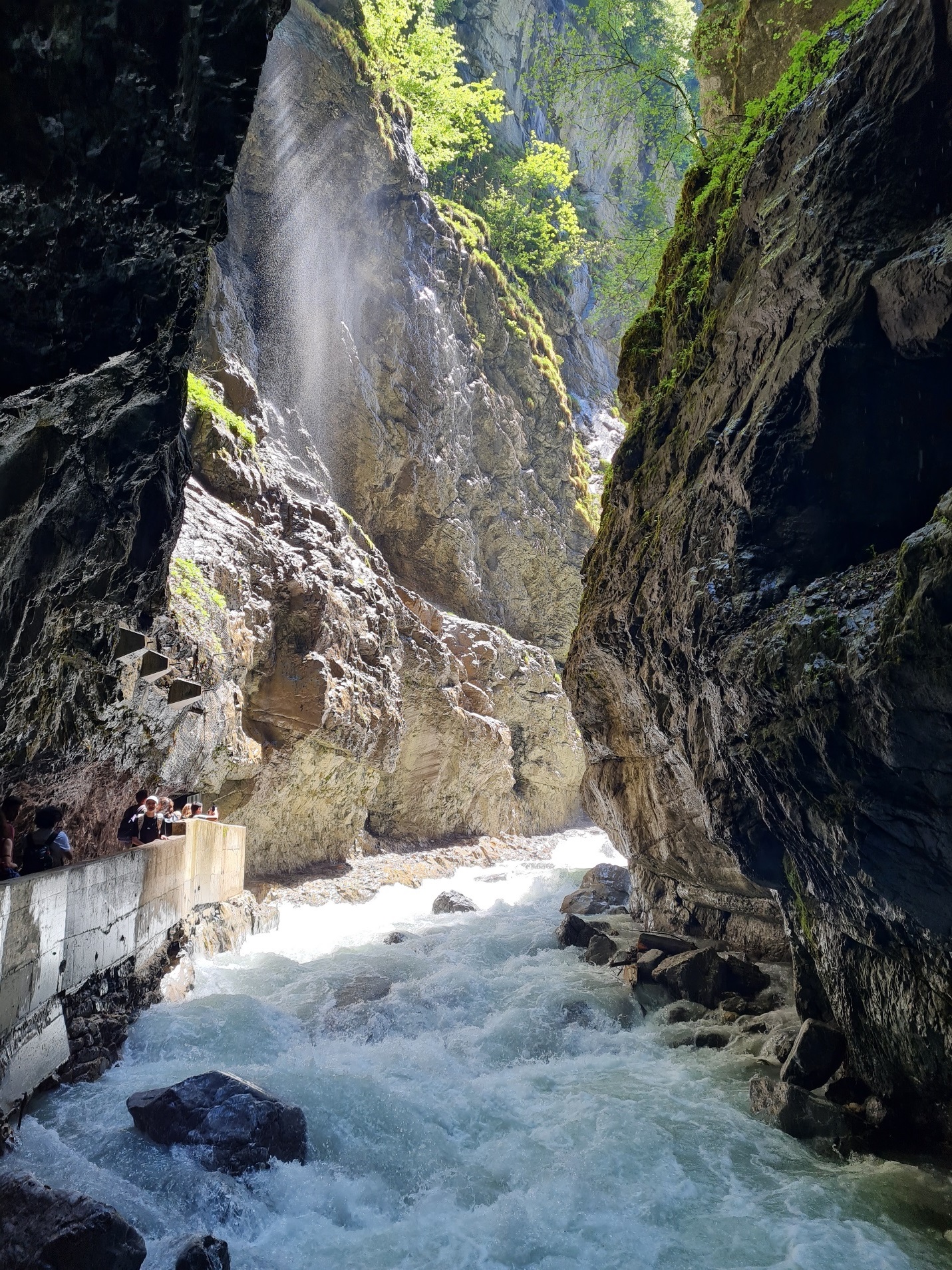 Then it was time to study, and I began to immerse myself in the German education system. Everything was familiar: lectures, seminars, credits, exams... However, there was no continuous assessment at my university, the final mark depends on final exam (written one, there were no oral exams). I was a little nervous before the exams, but I passed! Therefore, now I appreciate the HSE continuous assessment system even more. In Germany, you can make your own schedule, choose when you are going to take a particular subject, attend courses of other faculties. Usually, a bachelor's degree program in Germany takes 3 years, but sometimes students decide that they would rather pass everything in 4 years and reduce their workload. During the exchange I understood how the European system of universities works, which will be definitely useful to me if I decide to enroll in a master's degree abroad.
Thanks to my luck, I was given a dormitory in the center of Munich. It took me 8 minutes to get to the university by bike. I studied at Ludwig-Maximilians-Universität München (LMU). It was founded in 1472. It looks very majestic: an organ in the main hall, huge lecture rooms, tall columns and beautiful fountains near the university. Various events for students were often held in the university, from career fair to a grand party in honor of the beginning of studies.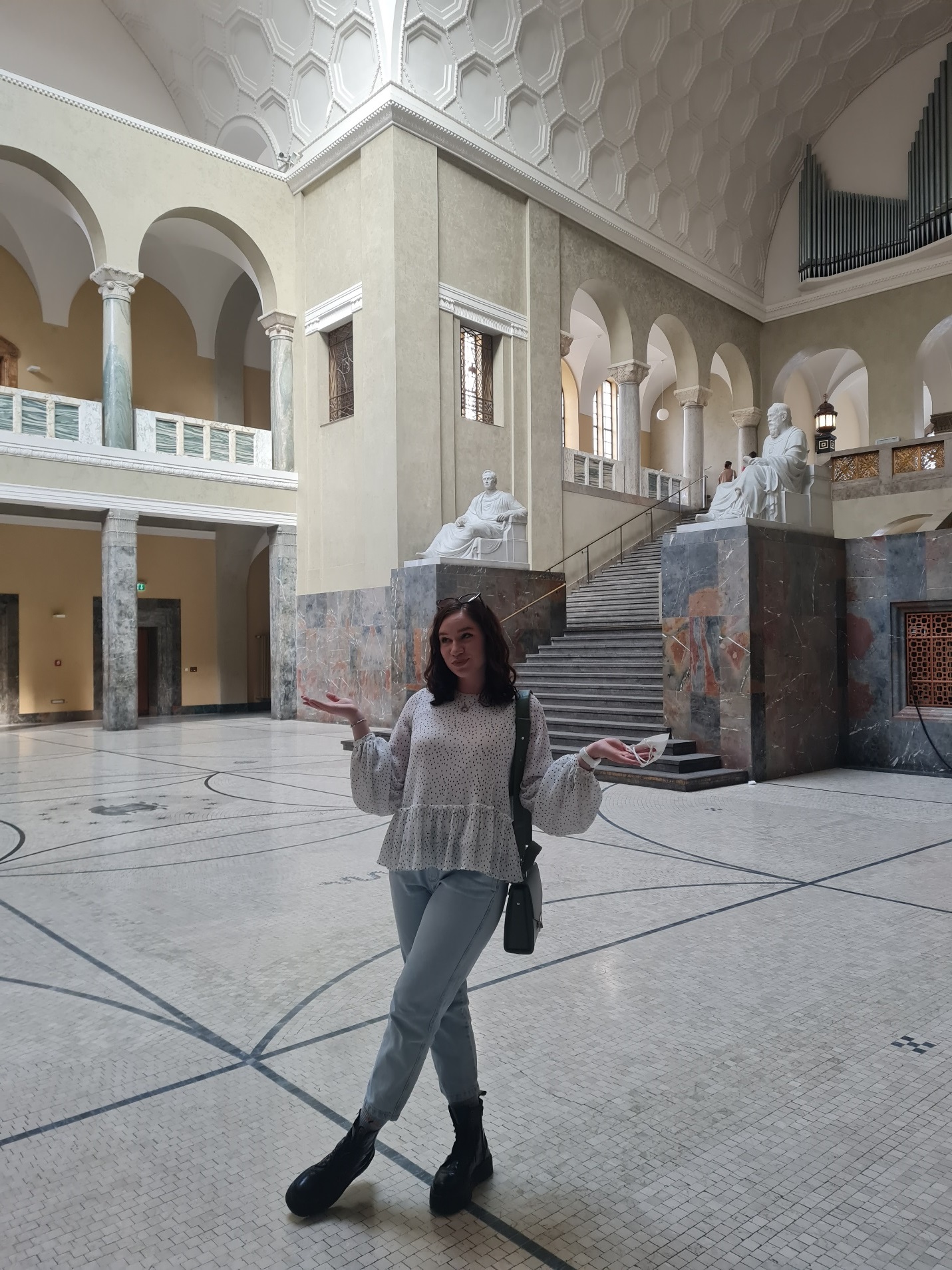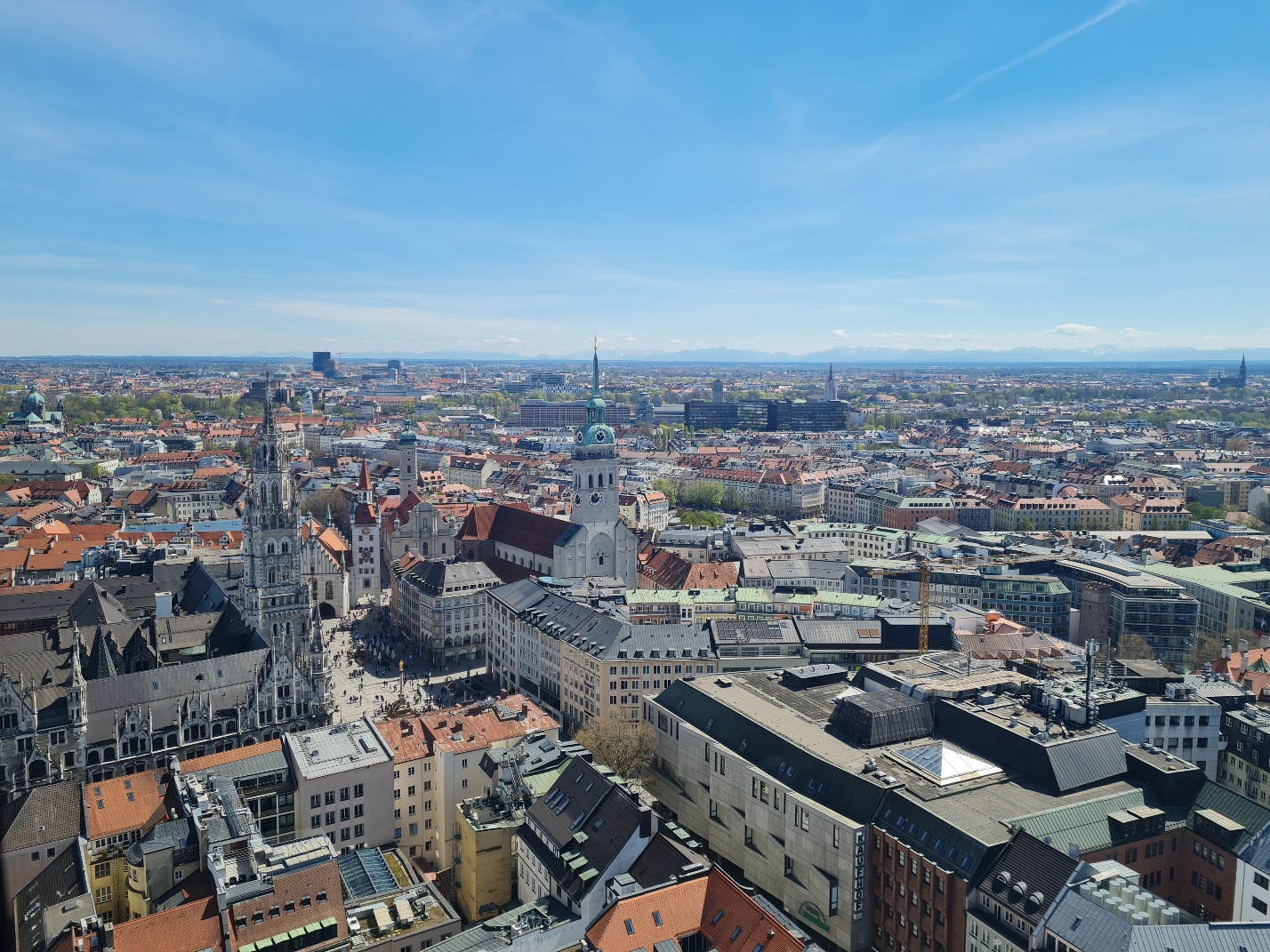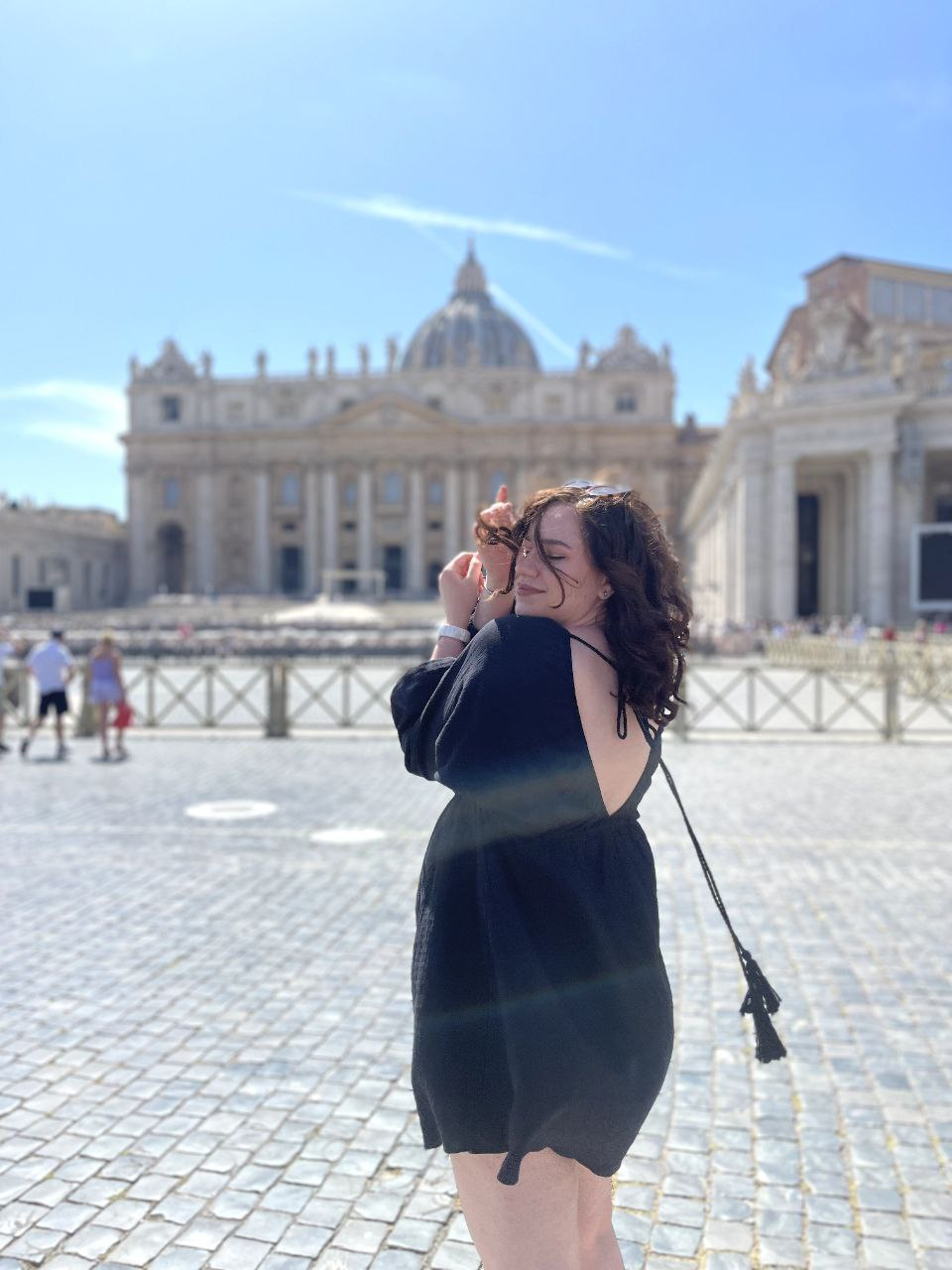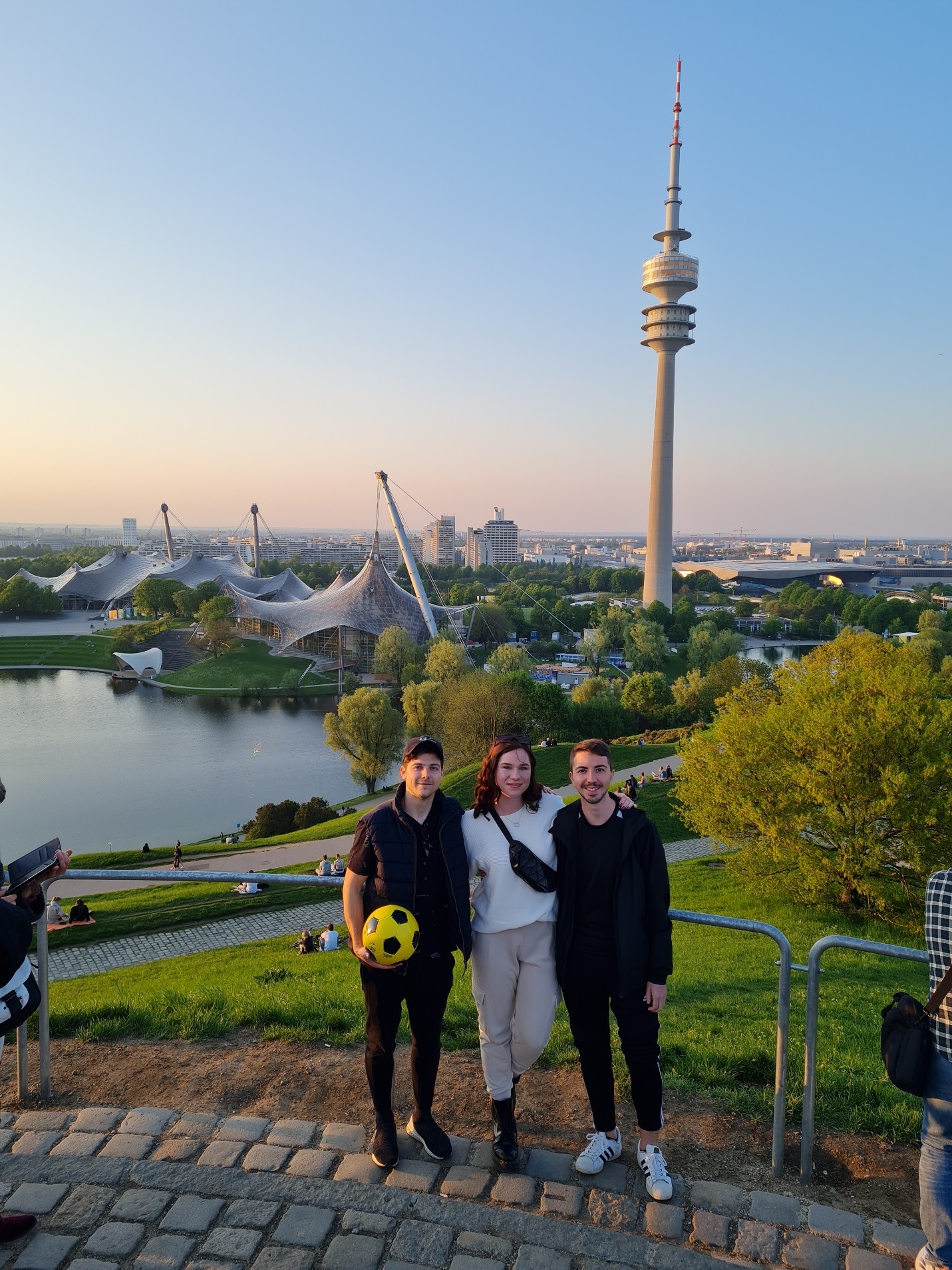 In addition to studying I managed to travel around Europe. It's very easy and cheap, the main thing is to have a desire. I've visited 13 countries! Moreover, I managed to visit some of them more than once.
Bavaria is a wonderful place: amazing nature, mountains and many lakes. There is an opportunity for students to get a 9 EURO ticket to travel all over Germany for only 9 euros a month! But the train system in Germany and their delays... it is another story. The Germans, despite the stereotypes, turned out to be very open and always ready to help. Almost everyone knows English, so you won't be lost even if your level of German is not that high, like mine...
During these six months I have met an incredible number of people from all over the world! It's so great when you know that you have friends almost all over Europe, England, North and South America, Africa... well, everywhere! I hope that I will be able to visit them! Also I met other people from the HSE, with whom we studied in Munich together. We became a real family with them!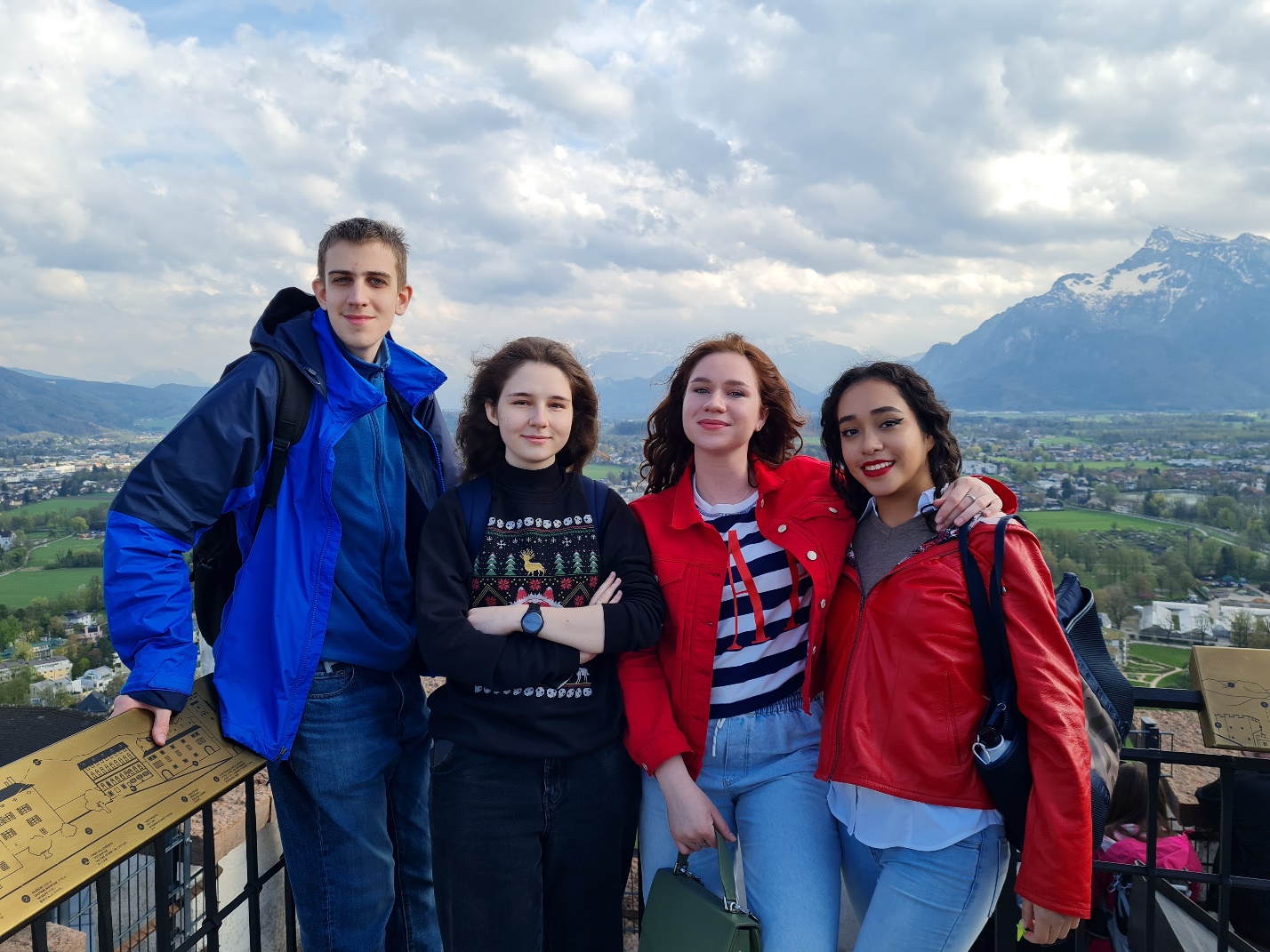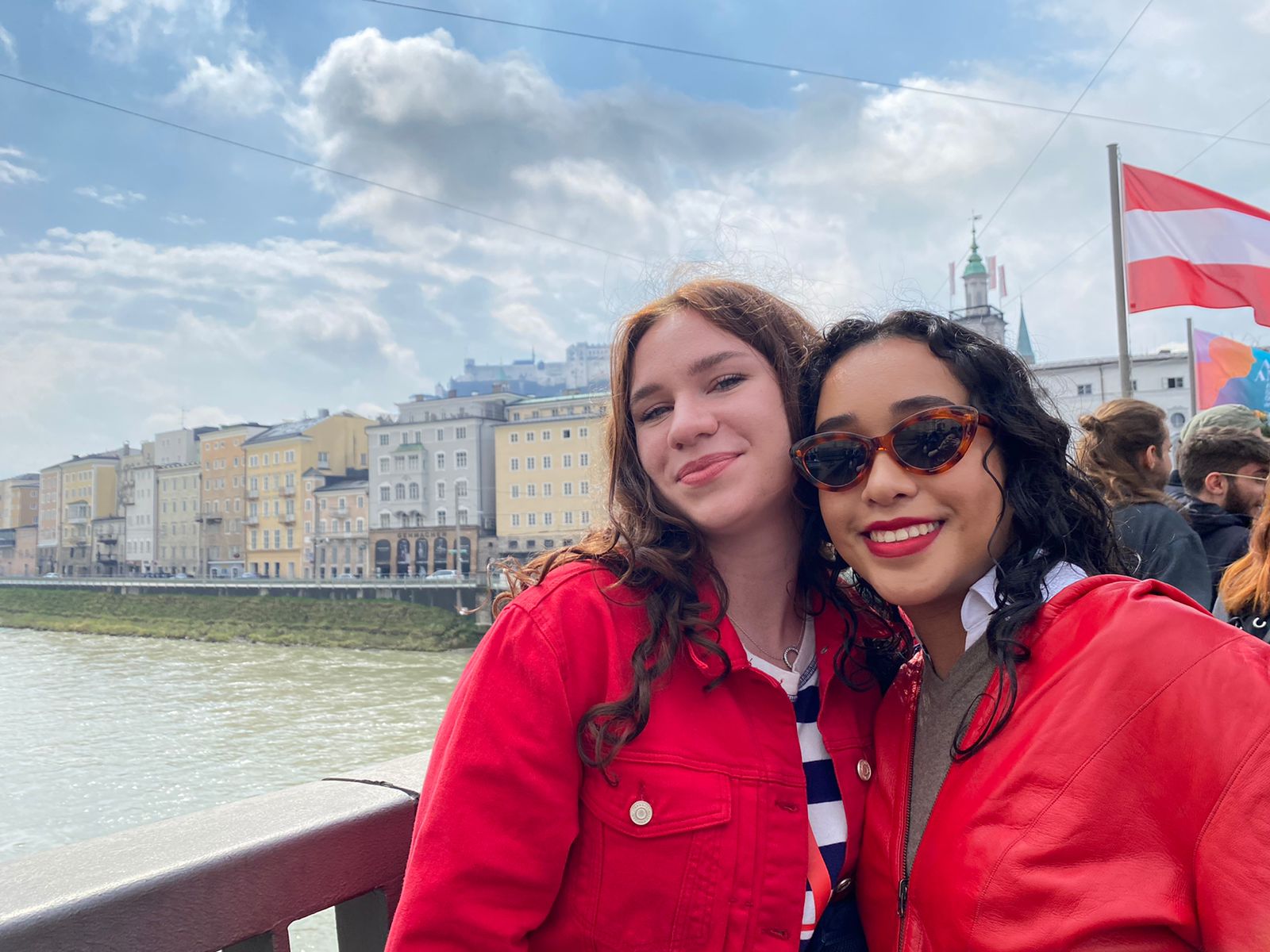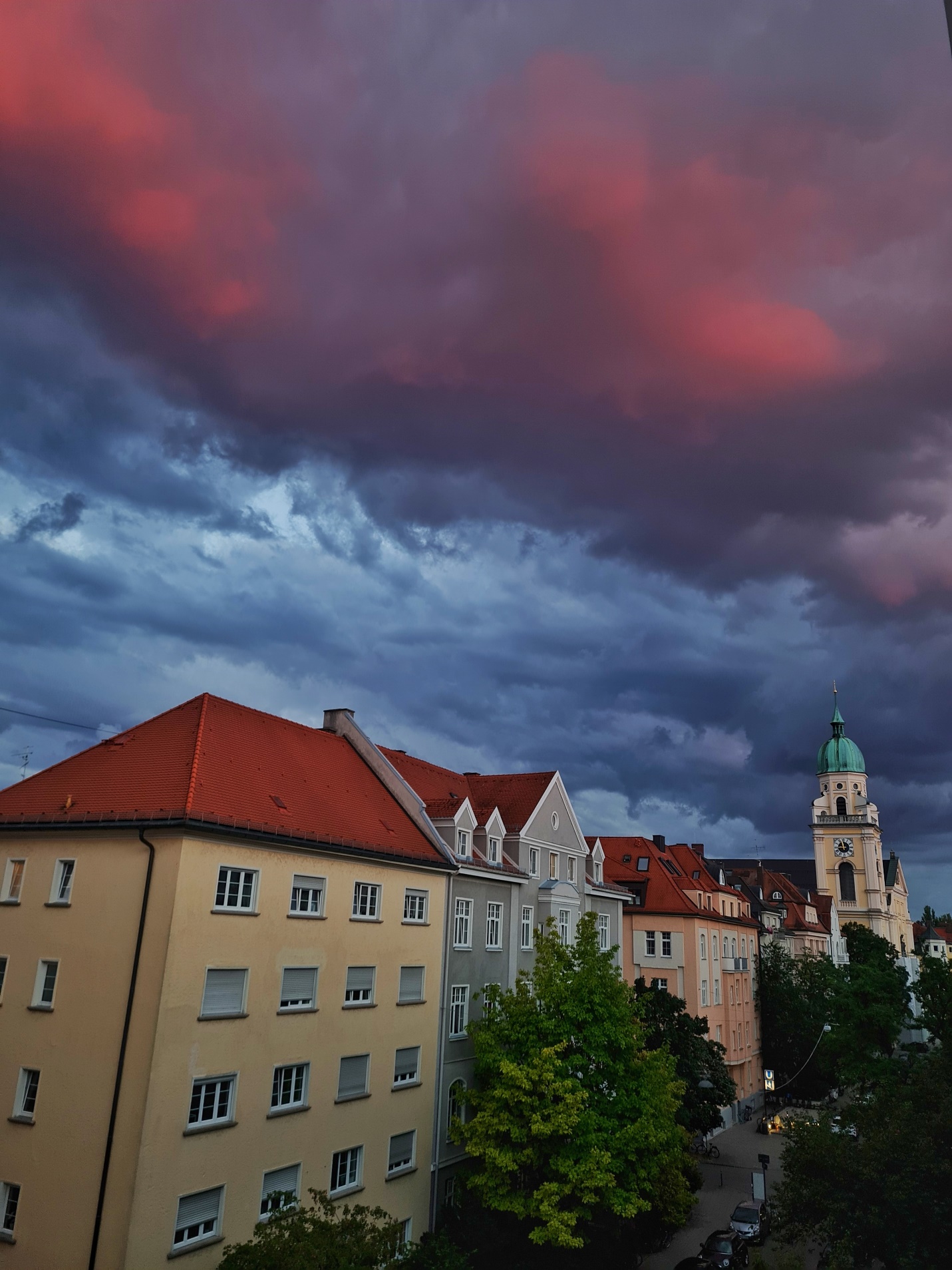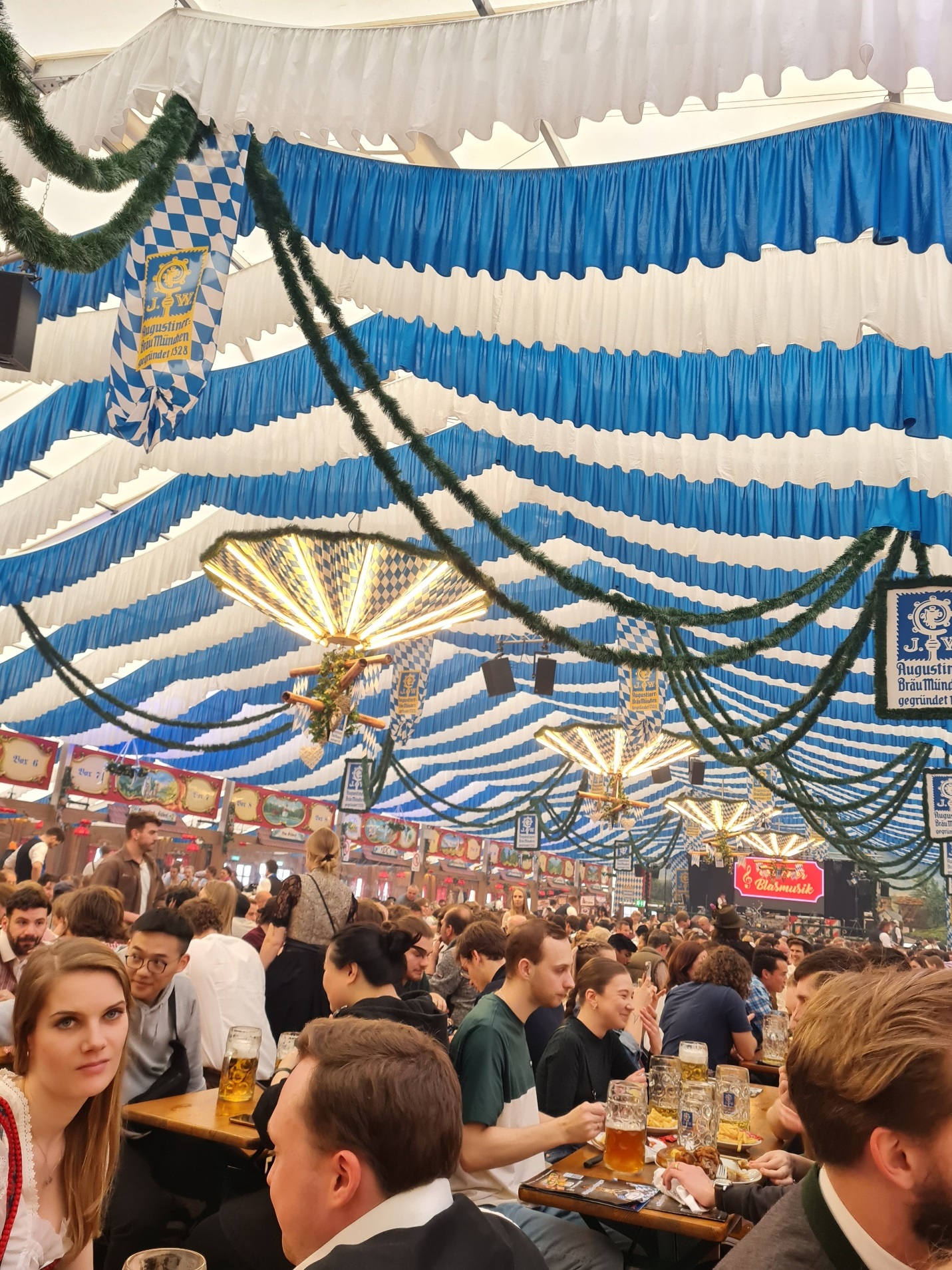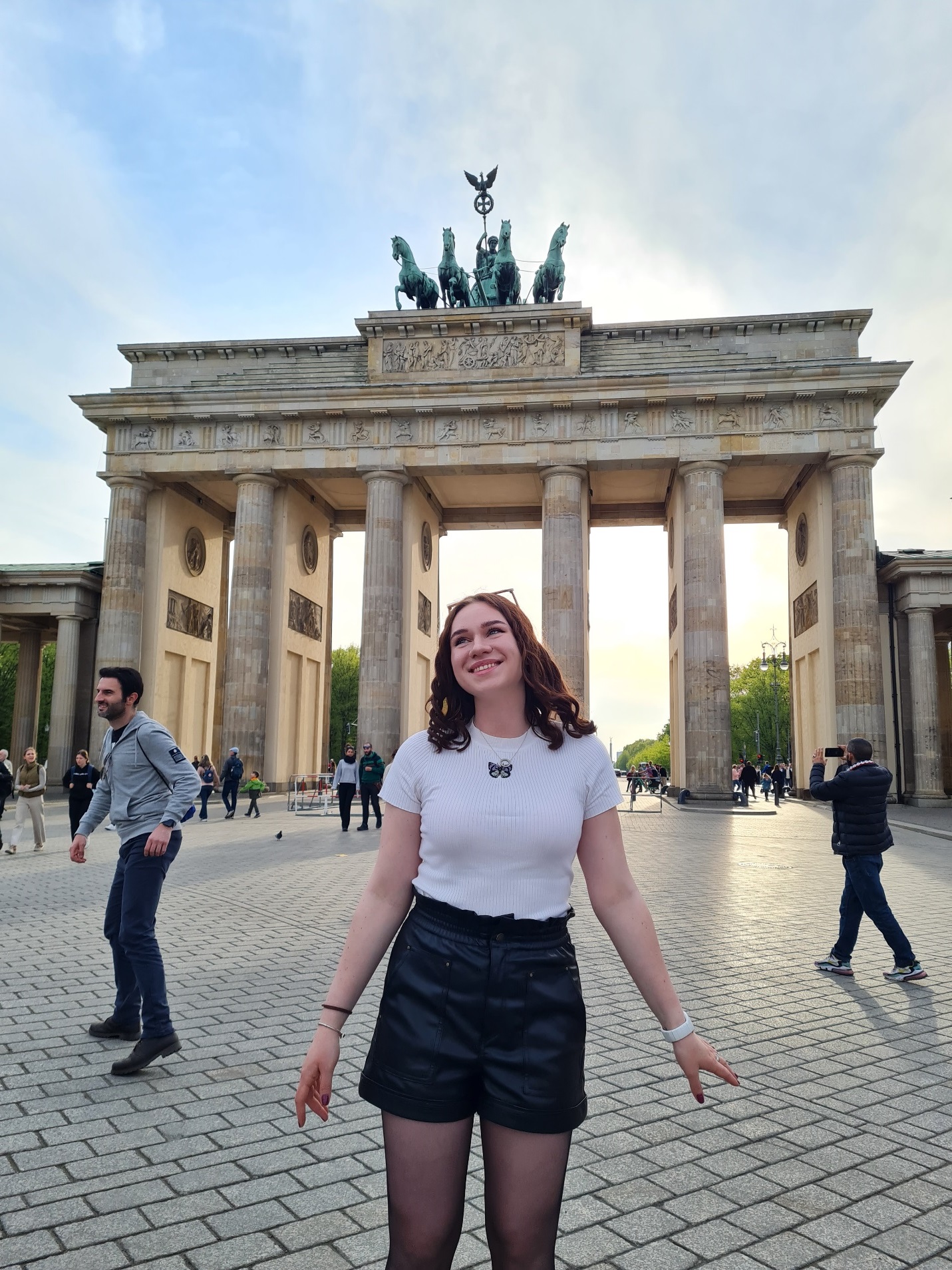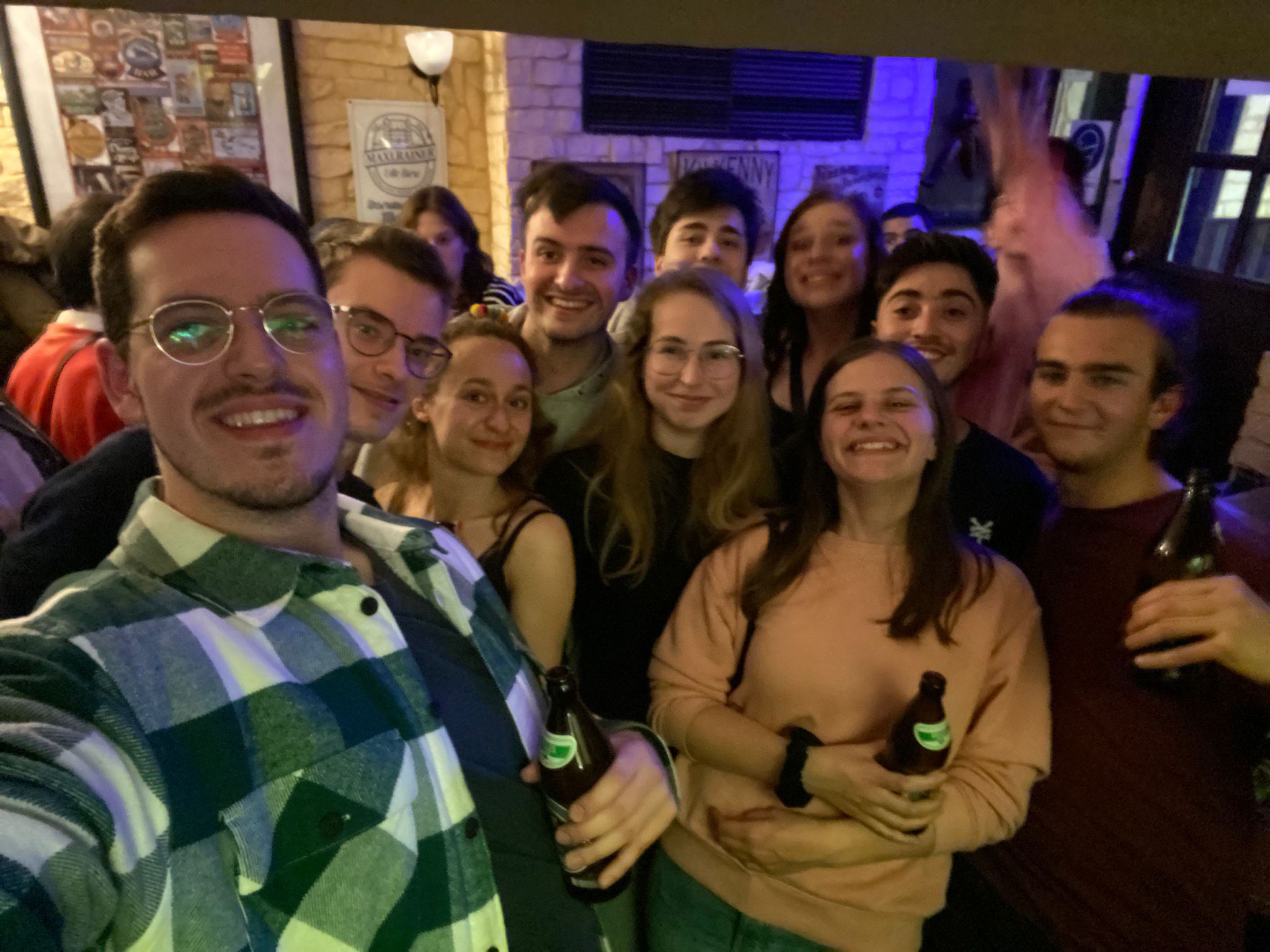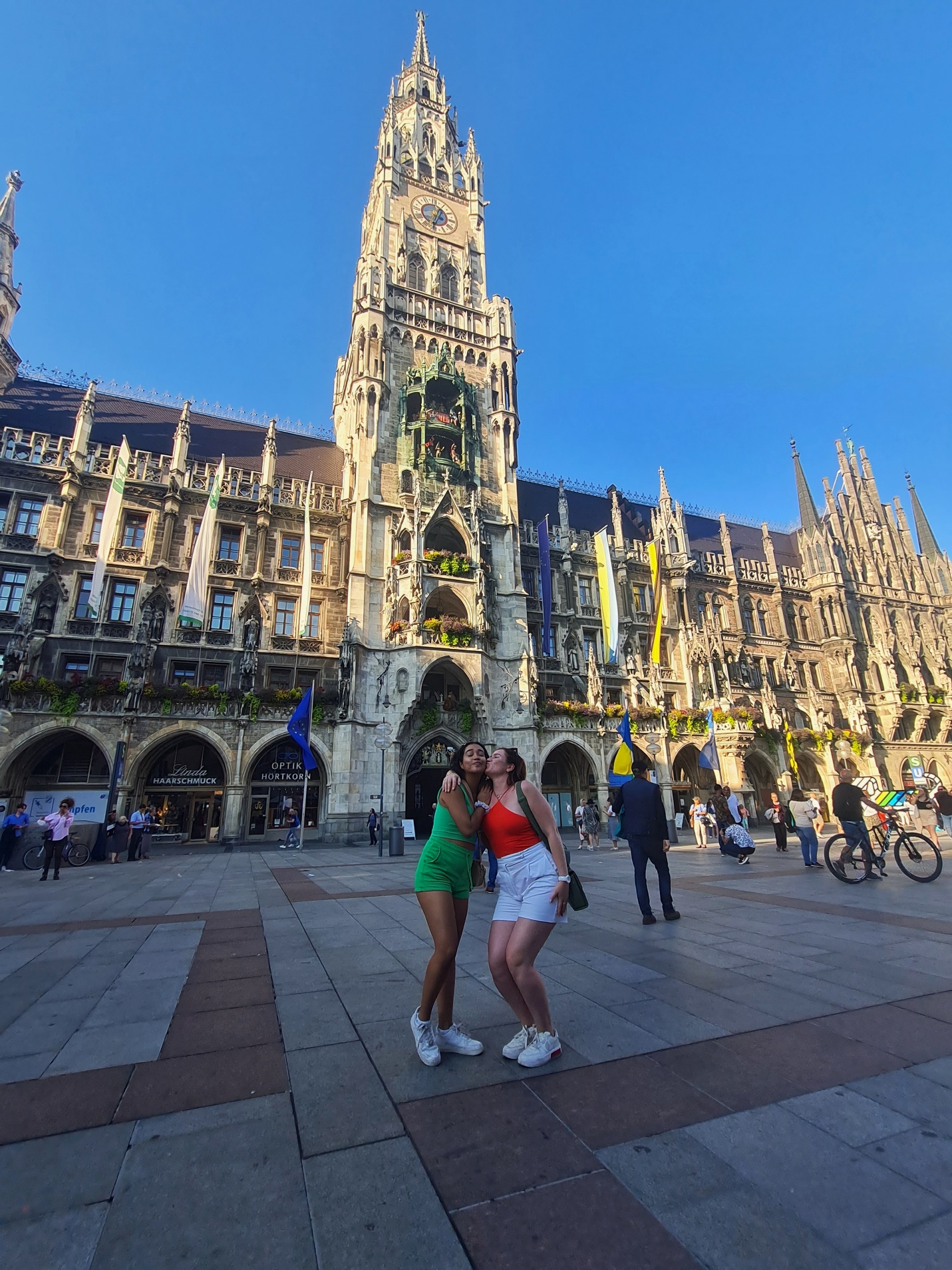 After my exchange program I realized that I had become a different person, more confident and openminded. I found out a lot of things about myself: what I want to do, what kind of person I want to be, and what I need to do to achieve it. Upon arrival I talked to my supervisor and she told me that I was very lucky because many people take the gap year to sort themselves out, and I did it during my exchange! I strongly recommend everyone to go to the exchange program! You will get an incredible life experience and emotions that will stay with you for the rest of your life.