Tag "international students"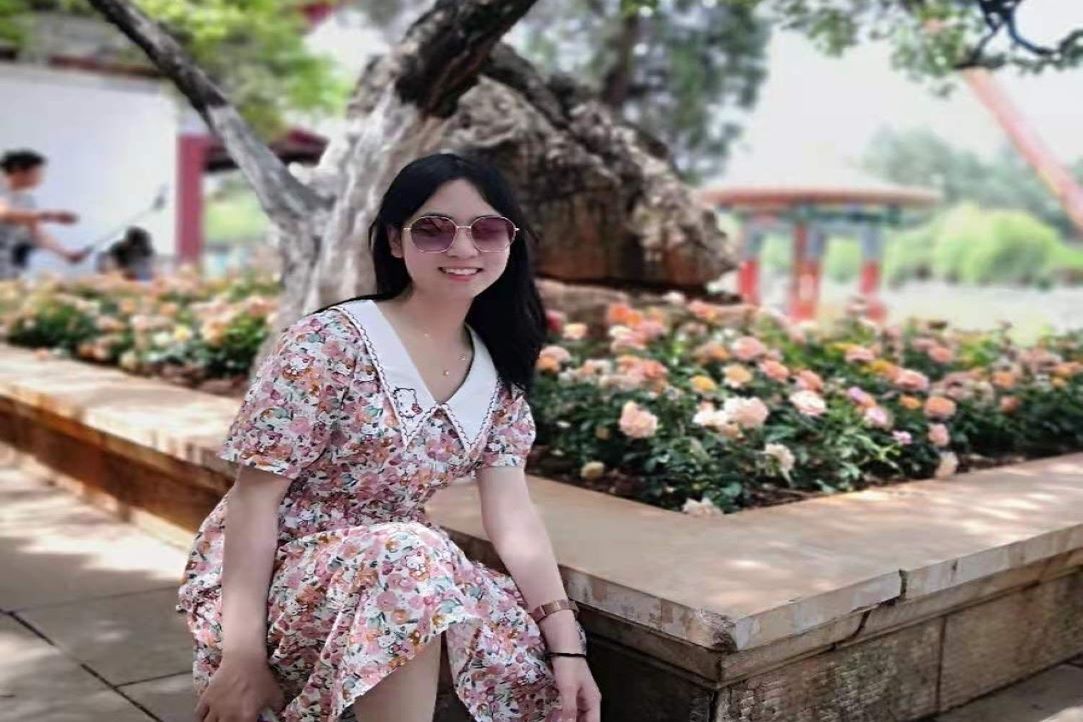 Liu Jingyi, an exchange student from China, shares her experience of studying at HSE.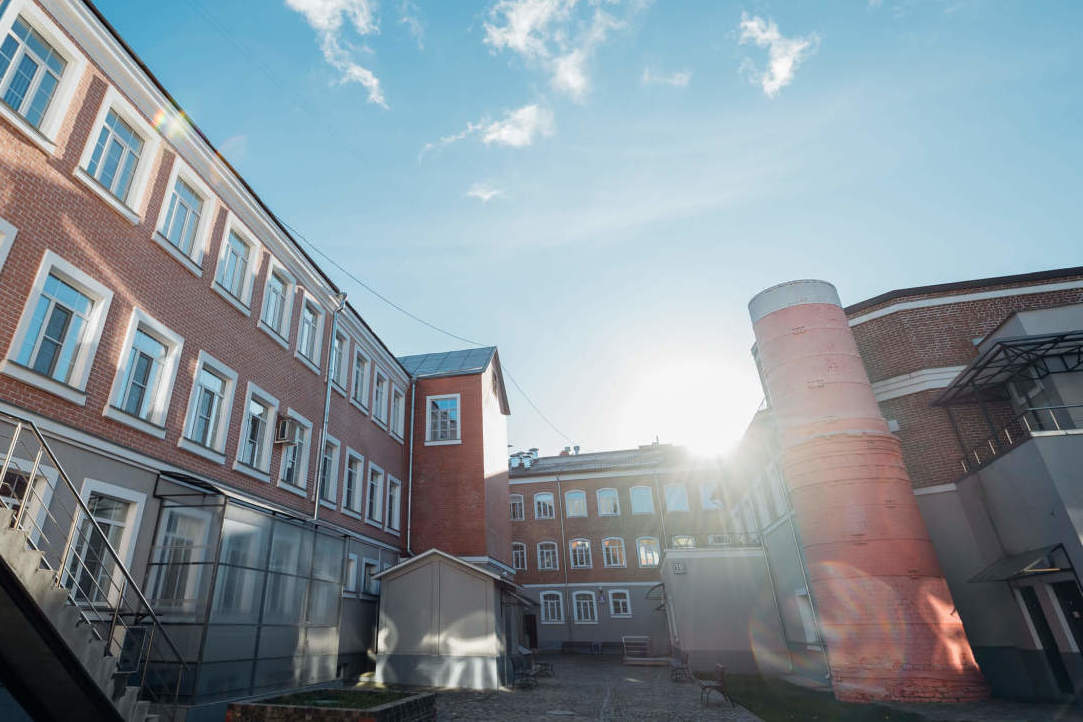 HSE Vice Rector Ivan Prostakov talks about spring 2021 international mobility programmes
HSE Faculty of Law delivered a course on Jurisprudence for exchange students from the Nice Sophia Antipolis University as part of long-term ties between the universities. This was the first student exchange under the partnership agreement between the two universities. HSE plans to further develop this partnership programme.