Tag "international students"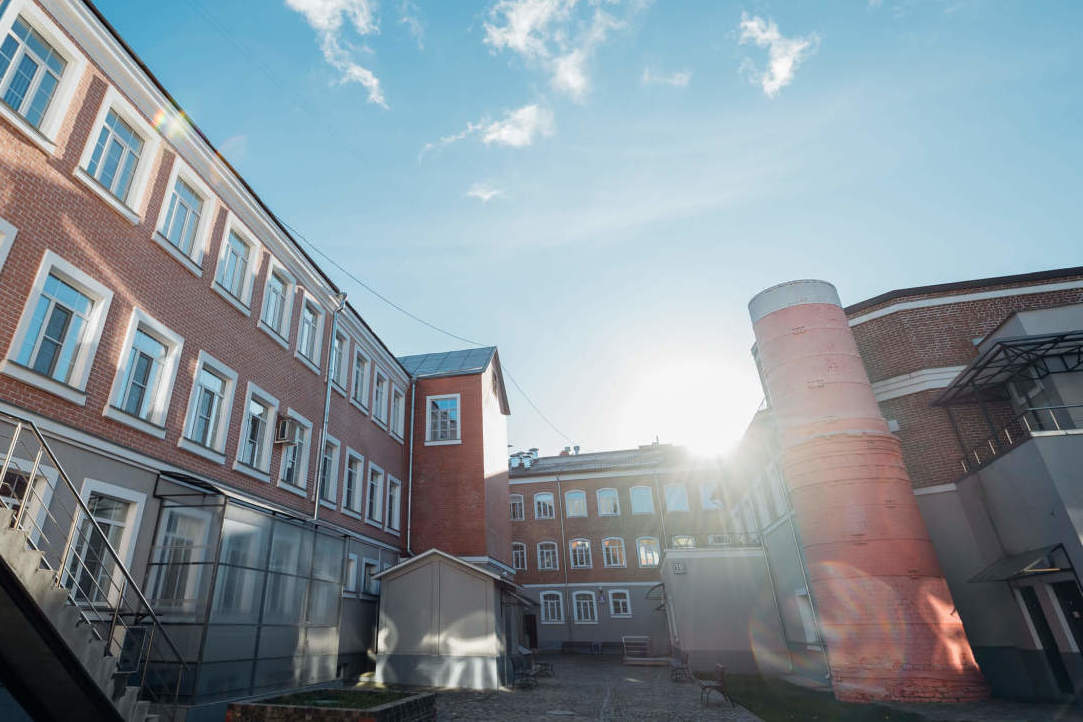 HSE Vice Rector Ivan Prostakov talks about spring 2021 international mobility programmes
HSE Faculty of Law delivered a course on Jurisprudence for exchange students from the Nice Sophia Antipolis University as part of long-term ties between the universities. This was the first student exchange under the partnership agreement between the two universities. HSE plans to further develop this partnership programme.