Tag "success builder"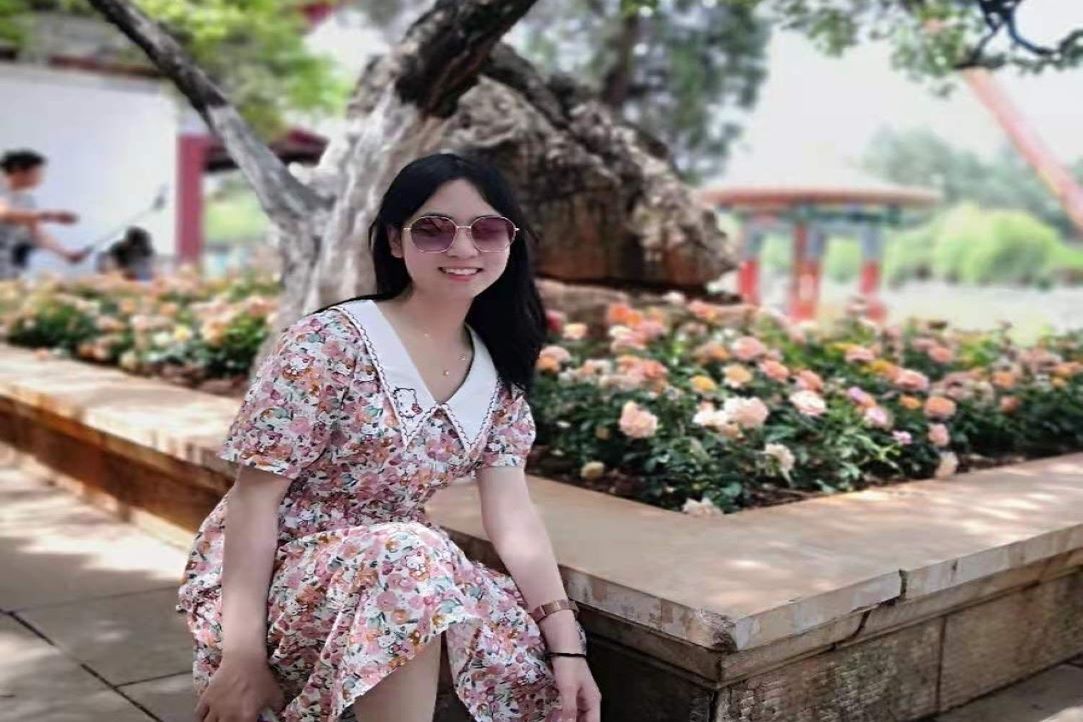 Liu Jingyi, an exchange student from China, shares her experience of studying at HSE.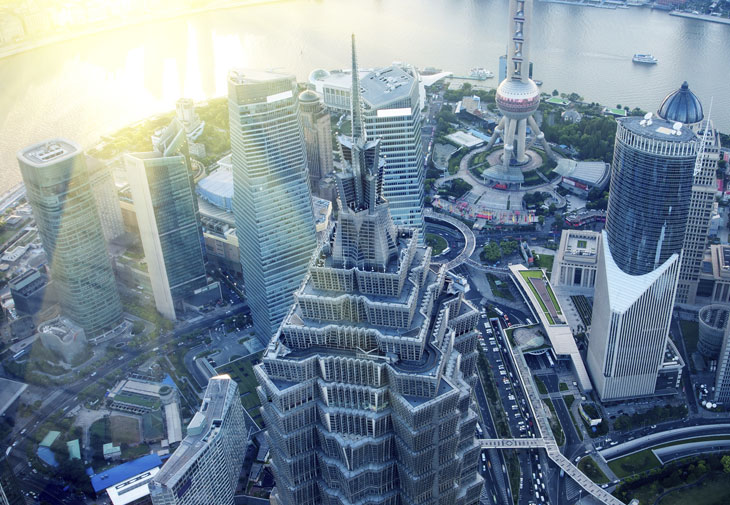 Designed to prepare the next generation of global leaders, Schwarzman Scholars is the first scholarship created to respond to the geopolitical landscape of the 21st Century. Whether in politics, business or science, the success of future leaders around the world will depend upon an understanding of China's role in global trends.