Scholarship amount
50,000 rubles (awarded once a month during the period of 3 months regardless of the duration of the study at a partner university)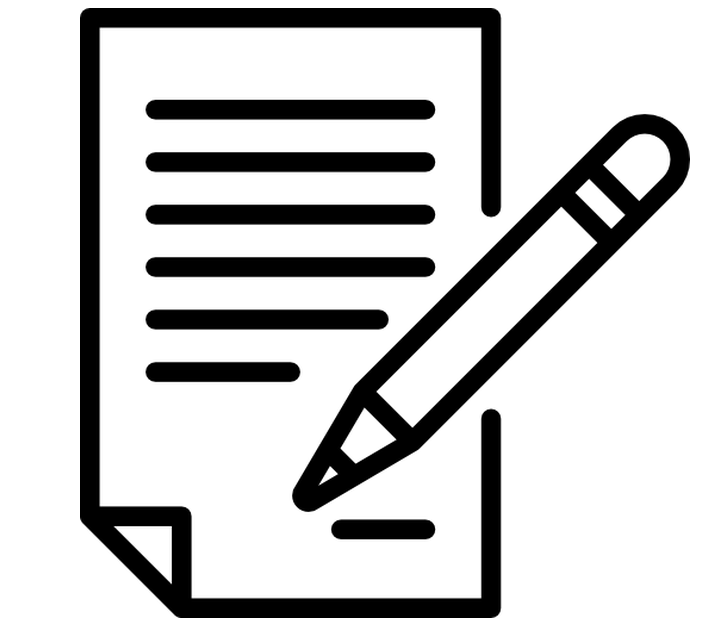 How can I get this scholarship?
1. You need to be selected for an exchange program at an HSE partner university under a university-wide agreement within the main call;
2. You cannot have any other financial support (for example, Erasmus +);
3. A motivational essay is to be submitted to the Competition Commission through Centre for Scholarships and Charitable Programmes.